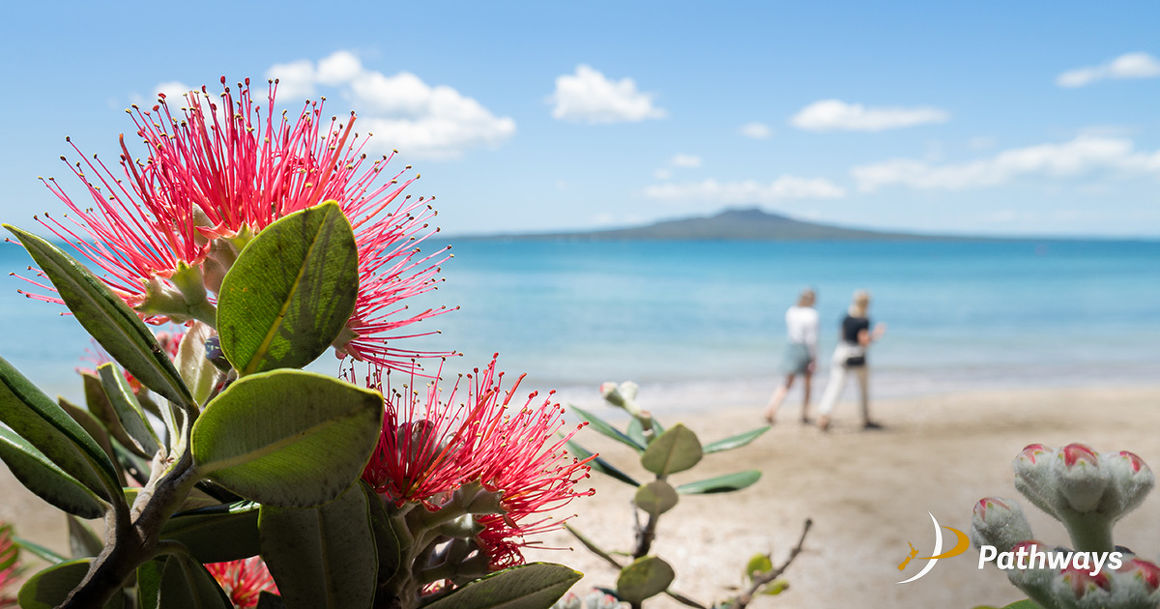 18 Dec 2020
New Zealand's profile throughout the world has been raised by the collective endeavour and success of the "team of 5 million" in combatting the COVID crisis. This deserved profile, and the shenanigans that is US politics, has seen New Zealand rise in the ranking of the world's most desirable countries to live – and particularly amongst those families who have achieved the business success and financial standing to actually contemplate and make such a move.

The Investor residence category, which caters for these families, comprises two streams:
• Investor 1 (Plus) which requires investment of NZ$10 million to be invested in New Zealand for 3 years, with a minimum stay in New Zealand of 88 days, and
• Investor 2 which requires investment of NZ$3 million to be invested for 4 years, with a minimum stay in New Zealand of 438 days

The past 6 months has seen unprecedented demand from families applying for New Zealand investor residence but New Zealand's border restrictions are now proving a major, and potentially fatal, obstacle. Firstly, we have some $500 million which has already been transferred and invested in New Zealand by applicants who have previously been approved for residence but who are now not allowed to actually enter the country. Then we have newly lodged applications, representing about $1.5 billion in investment, whose applications cannot be decided (apart from those applicants who are now in New Zealand) because of the current border restrictions. And so we have these visa applications, representing $2 billion in investment and less than 1,000 family members in total, effectively stuck in no man's land (and there is at least another $1 billion "incoming"). Even though the $2 billion would provide a very welcome impetus to aid New Zealand's economic recovery it is really just the wrapping.

The Xmas present that New Zealand really wants, and would benefit most from, are the families who would make New Zealand their new home. These families are largely self-made, highly motivated to succeed, are from truly diverse backgrounds, widely and internationally "connected", and are keen to seek out new opportunities. Their individual stories are truly amazing. They are energized go-getters who have the drive, capital and where-with-all to make big things happen, and quickly, and are one of the best Xmas presents New Zealand could hope for. In nearly every case they have visited and spent time in New Zealand, some enjoyed their honeymoon here, others have walked our native tracks and many have friends and family here. They know what they want, and have taken their first step in lodging their visa application – but with no action on our border, and the world moving on from COVID, that may be their last step!

The US election is now (almost!) over and the motivation of Americans to relocate is not as urgent as before. The COVID vaccines are very close to being rolled out and New Zealand's safe-haven status is not as much of a draw card as it has been. Australia has recognised that migrant investors are "an important part of Australia's economic recovery and will create jobs and bring high value investment to help Australia" and has increased its investor migrant program to 13,500 places – AND investor migrants in Australia are being actively approved and given immediate border entry. The world is moving on while New Zealand focusses inwardly and goes on holiday.

Our Xmas present is sitting in Santa's sleigh postmarked for Aotearoa – but will it be delivered?
Link:
Page 59 of Waikato Business News November/December Volume 28: Issue 11 2020