Project Manager
Engineering
Waikato
Permanent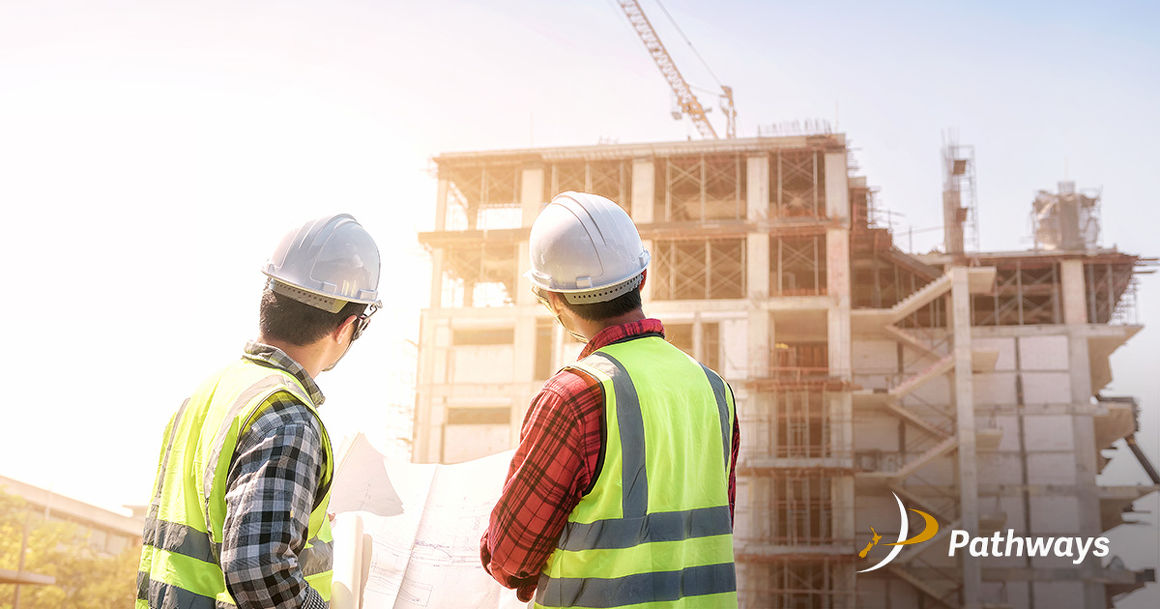 Our client is a leader in the Engineering field and is super proud of its people and achievements. Their vision is to be the brand of choice and the company provides specialist expertise in Design, Manufacture, Installation, and Maintenance.

Our client offers career progression, on-going training, competitive salary, and variety of project work including:
• Infrastructure
• Plant & Process Equipment
• Scheduled shut down & maintenance work.

Our client is seeking a highly skilled and motivated Project Manager to join their Engineering Services department. Reporting to the Engineering Services Manager, you will play a key role in driving the growth and success of our division, with a strong focus on delivering results safely.

This role will be based in Hamilton, Waikato and occasional weekend work may be required.

Health & Safety is of paramount importance and critical to the success of any project delivered by our client. Pre-employment drug testing will be conducted for successful candidates.

Please apply online now to discuss in more detail and to begin your journey!
About the Role
Manage a team of Project Engineers, Project support staff and Trades.

Develop and manage Safety and Quality Plans, aligning them with client and company objectives.

Provide engineering expertise to support the team in implementing project and maintenance works.

Ensure timely communication of relevant information to key stakeholders and client representatives.

Manage the procurement of materials and allocation of resources for project and maintenance works.

Manage the development, tracking and approval of project documentation, including correspondence with clients, suppliers, and subcontractors.

Serve as the primary point of contact between company and the client, managing the interface on commercial, contractual, and technical matters.

Develop forecasts against project budgets and timelines, preparing monthly reports including forecast completion dates and costs.
About the Offer
$140,000 – $160,000 per year

Full time / Permanent role

45 hours per week

New Zealand Accredited Employer

Great Company Culture, Support, and Professional Development

Company Vehicle, Phone & Laptop
About You
Problem-solving mindset with a "can-do" attitude.

Ability to effectively manage a team to achieve project deliverables.

Proficiency in Microsoft Outlook, Excel, Word, and Project.

Excellent communication skills.

Deadline-oriented approach without compromising Health and Safety standards.

Thrive on the challenge of a high-pressure environment.

Demonstrated project management experience within the engineering industry.

Trade or university qualification in Mechanical Engineering or equivalent background.
Back...