Passionate & Committed
Honesty, integrity, responsibility and trust are important to us, we're old fashioned that way.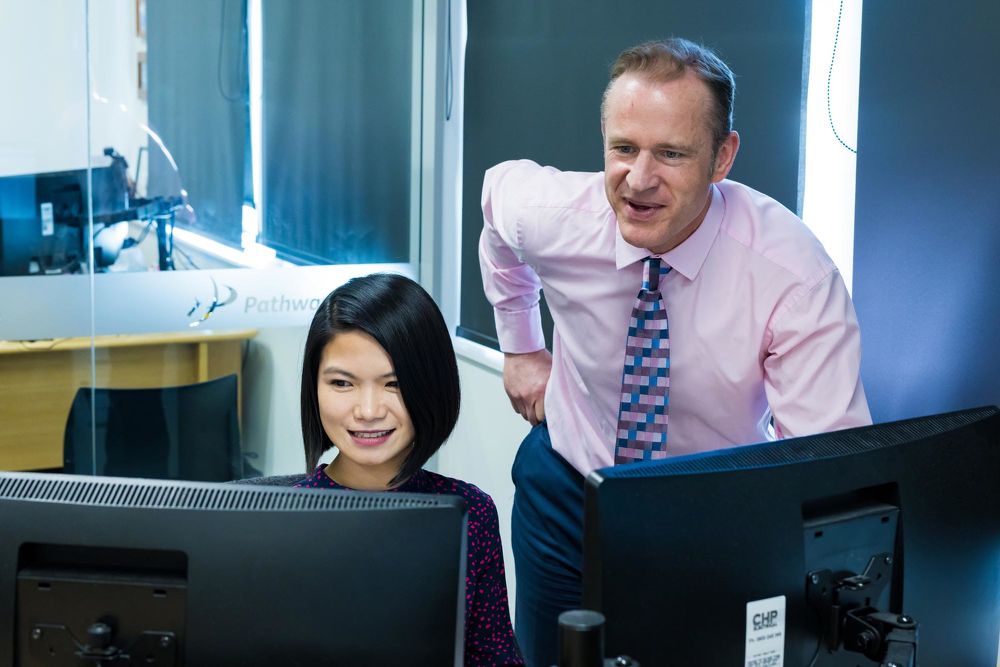 Pathways® is about people.
Every immigration journey begins with a conversation. In this conversation we talk about where you are now and where you want to get to.
To understand your individual circumstances and requirements, we discuss your timeline and the special challenges your journey presents. We do not categorise people into visa boxes, and that is why you will not find detailed information about the many different visa types on our website.
Instead, we plan your immigration journey taking into account your personal needs and goals, and by taking the path which is in your best interests to safely reach your journey's end.
Trusted & Experienced.
Pathways® have some of the most capable and highly respected immigration consultants in the industry. Since 1992 we have partnered and guided more than 20,000 people from over 125 different countries to achieve their New Zealand dream.
Our advisers have industry-leading expertise, and the professional commitment and personal determination, to identify the best immigration solutions and pathways for our clients'. Immigration work can be challenging but at Pathways® we love what we do and are always up for the challenge. We are especially privileged that our work additionally rewards us with so many life-long friends.
We care about real outcomes.
We always prefer to talk directly with our clients, whether in person, by phone or via new-age video calls, as this allows us both to personally get to know each other much better and quicker than through forms and email communications.
Immigration journeys have life-changing consequences, and helping someone achieve their dream is what gets us out of bed in the morning. Our client's success is our success.
Our People
Meet Our Team
With over 140 years of combined immigration experience, the Pathways® team are very well equipped and ready to guide you throughout your immigration journey.