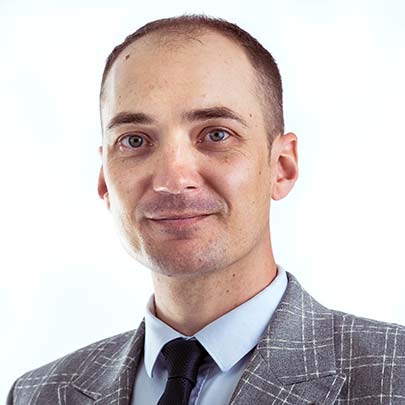 Licensed Immigration Adviser
Email:
[email protected]
Having worked in Pathways' Wellington office since it opened in January 2016, Tim finds the most rewarding part of being a Licensed Immigration Adviser is getting to know people. He believes it is important to work closely with clients throughout their immigration journey, in order to achieve the best possible outcomes.

Tim has a varied educational and professional background. He studied at Victoria University in Wellington where he graduated with a Bachelor of Arts, majoring in Political Science and International Relations. He then ran his own preschool childcare business. Following this, he combined his love of skateboarding and alternative sports to work for the multinational group Billabong in their Amazon retail stores. He spent five years with Amazon and managed the Queensgate Shopping Mall Store, one of the company's busiest locations. He brings his business management experience, knowledge of the retail and hospitality sectors, and his enthusiasm for customer service, to his work as an Immigration Adviser.

Tim has three beautiful daughters who keep him on the go. When he is not coaching the school netball team, he is running the children to and from their dance and gymnastics classes.