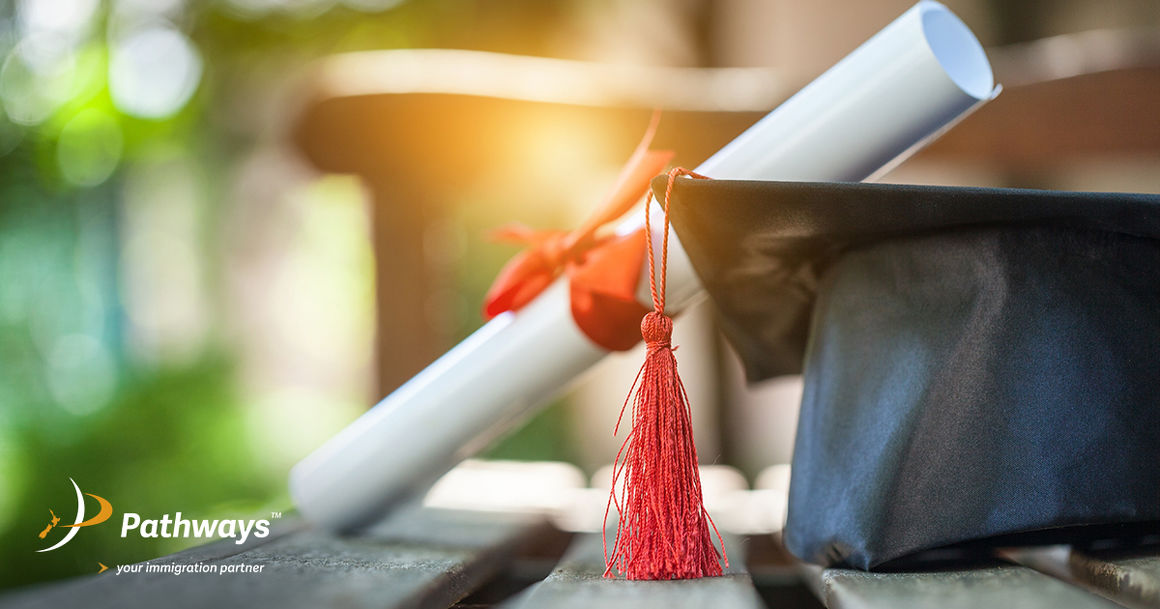 25 Sep 2023
The List of Qualifications Exempt from Assessment (LQEA) outlines the equivalence of overseas qualifications with the Zealand Qualifications Framework (NZQF). Under Immigration Instructions, certain visa applicants are required to provide evidence that their foreign qualifications are comparable to those in New Zealand. This verification process is conducted through the New Zealand Qualifications Authority (NZQA) and is known as an International Qualification Assessment (IQA).

However, if an applicant's qualification is listed on the LQEA, they may be exempt from submitting an IQA. Other exceptions include qualifications accredited under the Washington Accord or Sydney Accord, and qualifications recognised by Engineering New Zealand or IT Professionals New Zealand for certain engineering and IT roles, respectively.

The LQEA currently includes information such as the qualification, the institution that awarded it, the specific year it was conferred, and the points that can be assigned to the qualification under the current Skilled Migrant Category (SMC) criteria. It does not, however, provide comparisons to specific New Zealand qualification types. Under the new Skilled Migrant Category Resident Visa criteria, applicants can claim between 3 and 6 points for formal qualifications at the level of a Bachelor's degree or higher. The type of qualification and its NZQCF level will be used to determine the number of points that can be awarded e.g., Level 7 Bachelor's degree.

Effective 29 September 2023, Immigration New Zealand (INZ) will be implementing a staged revision of the LQEA to add qualification types to all qualifications on the list to ensure alignment with the new SMC requirements, remove qualifications that no longer meet the new SMC requirements, and compile a list of quality-assured, approved, accredited, and relevant qualifications.

The updated LQEA will initially include qualifications from the following seven countries and territories:
• Hong Kong
• Ireland
• Malaysia
• Philippines
• South Africa
• United Kingdom
• United States of America
Subsequent phases will encompass the inclusion of additional qualifications from various countries and regions into the LQEA.

The updated LQEA will also be used for qualifications assessments under other employment-based residence and work visa applications, including Green List Straight to Residence, Green List and Sector WTR, and Accredited Employer Work Visa.

Anyone relying on a qualification from a country not listed on the new LQEA (e.g., India) will need a IQA prior to submitting their expression of interest under the new SMC – at least initially, and until the list is updated. As new SMC applicants will need a qualification plus New Zealand work experience, it is unlikely that initial applicants will be impacted immediately.

Thinking you may be eligible for New Zealand residence under the SMC? Call the team of licensed immigration advisers at Pathways to New Zealand™ today for a free assessment of your situation.