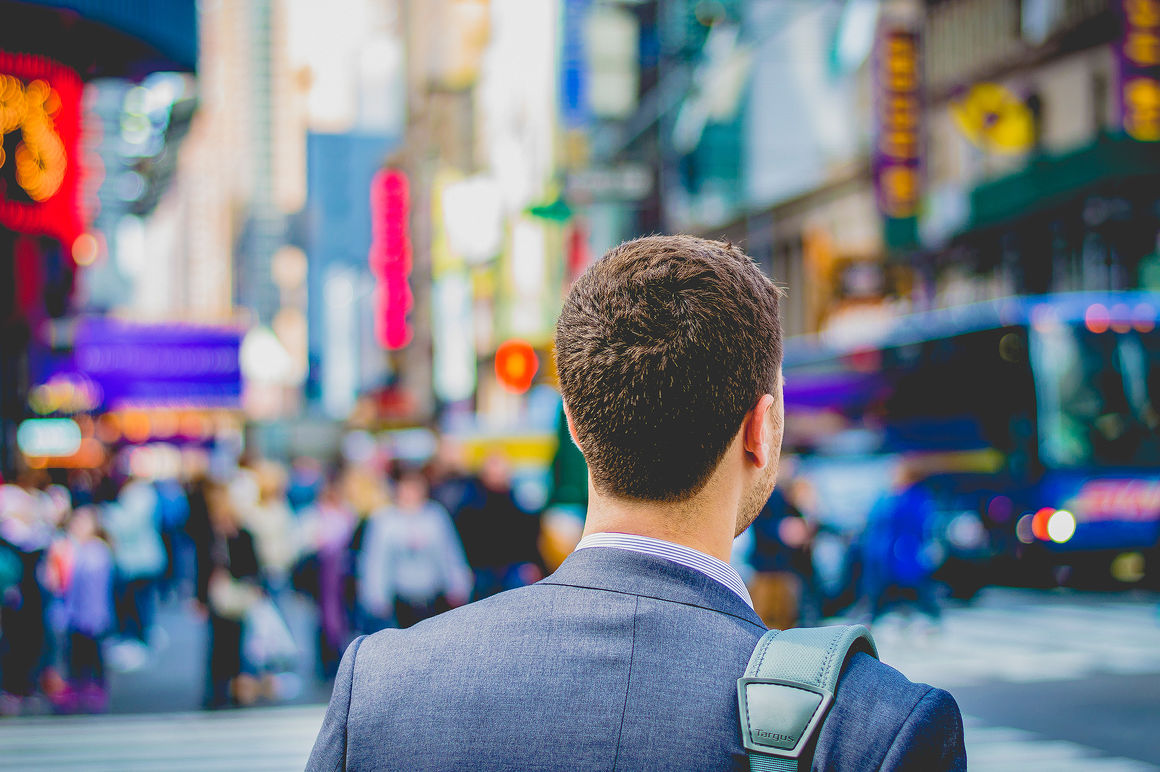 The Green List provides job-based residence options for migrant workers who have very specific and much needed skills.
The Green List currently comprises some 90 occupations, which are divided into Tier 1 and Tier 2 roles. Tier 1 roles comprise mainly construction managers, surveyors, engineers, doctors/medical specialists, scientists, ICT roles, and multimedia specialists. While Tier 2 roles include health professionals (including nurses), particular teacher and trades roles, and dairy farm management roles.
New roles are being progressively added to the Green List with additional ICT roles being added to Tier 1 from 10 October 2022, and the Government has also advised health care workers will be added to the Tier 2 list.
A person employed (or who has an offer of employment) in a Tier 1 role, can now apply directly for residence, and a person working in a Tier 2 role can make a residence application after working in that role for 2 years in New Zealand (ie; work-to-residence).