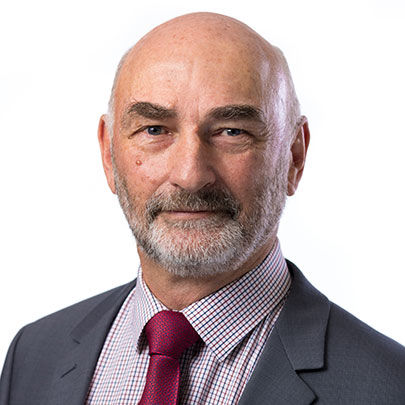 Managing Director & Licensed Immigration Adviser
Email:
[email protected]
In 1992, Richard established Pathways, one of the first businesses in New Zealand to service the international education and immigration markets. The company is founded on Richard's vision, and driven by his passion for making that extra effort to personally get to know his clients. Pathways' mission is to truly understand a client's situation in order to provide the best pathway possible for them to achieve their New Zealand dream. The close relationships that Pathways' advisers develop with their clients, are at the heart of Pathways' success.

Richard has been a member of the New Zealand Association for Migration & Investment Inc (NZAMI) since 1992. He served on the NZAMI Board for four years and as Chair from 2007 to 2009. During his time as chair, he led the regulation of the New Zealand immigration industry, resulting in the licensing of all immigration advisers. Richard was a member of the Immigration Adviser Graduate Certificate and Graduate Diploma qualification development teams and has also served on the Immigration Advisers Authority Industry Reference Group. He is a regular member of Government working groups on various immigration matters and contributor to industry professional development programmes. Richard is properly recognised as an industry leader and one of the most experienced professionals in the New Zealand immigration industry. Prior to establishing Pathways, Richard was a financial analyst with the New Zealand Government Development Finance Corporation.

Richard is married to Trisha and they have two adult children Penny and Tim, and four wonderful granddaughters. Both Trisha and Tim work full time in the Pathways business.