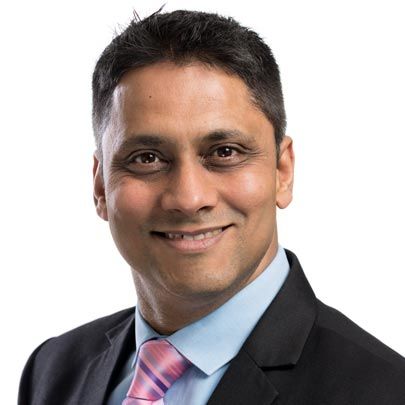 Licensed Immigration Adviser
Email:
[email protected]
Mayank joined Pathways in January 2019 as an Immigration Administrator, while studying to become an immigration adviser. He obtained his (Provisional) Immigration Advisers License in August 2019, completed his Graduate Diploma in New Zealand Immigration Advice in May 2021 and became a (Full) Licensed Immigration Adviser in September 2021. Mayank is fluent in English and Hindi and understands a few other regional Indian languages.

Prior to becoming an adviser, Mayank spent almost two decades working in the Indian and New Zealand hotel and hospitality industries. This varied global experience has given him an in-depth understanding of industry operations and revenue management within the sector. Beginning his hospitality career with Hyatt Hotels in 2001 as a Chef, Mayank moved into Hotel Front Office Operations with Le Méridien Hotels and later took up management positions with renowned chains like IHG®, Carlson Hospitality, and Sudima Hotels. In New Zealand, Mayank managed large restaurants, including Kiwi-favourite Cobb & Co.

Mayank holds a Bachelor of Arts from the University of Delhi and a Bachelor of Science (Hotel Management) from the National Council of Hotel Management in India. He came to New Zealand as an international student in 2014, and successfully completed a Postgraduate Diploma in Hotel Management from Pacific International Hotel Management School in New Plymouth. Mayank has personally experienced the challenges associated with settling in a new country with a young family, and this motivated him to move into the immigration industry and help other migrants with their journeys.

When he is not working, Mayank enjoys family time playing a few boards of carrom, cooking with his son, or packing a picnic and hitting the road (weather dependant!). Mayank is happy to be living his dream.