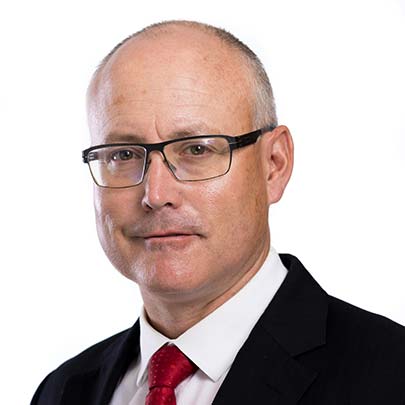 Licensed Immigration Adviser
Email:
[email protected]
Anthony joined the Pathways team in March 2003, bringing with him a wealth of legal knowledge and experience. He manages the full range of immigration cases but has a particular focus on complex cases, including those with medical and character issues. Anthony also specialises in assisting New Zealand residents facing deportation and has successfully represented a number of clients in oral hearings before the Immigration and Protection Tribunal, with the quality of his representation being commended by the Tribunal's chairman. He has also undertaken significant work in enabling the reunification of families within Hamilton's East African community. In short, Anthony does not shy away from cases which others might place in the "too hard" basket.

After graduating from the University of Auckland with a Bachelor of Arts and Bachelor of Laws, Anthony was admitted to the bar as a Barrister & Solicitor in 2000. His initial foray into immigration began with employment in Auckland before moving to the Waikato and working as a commercial solicitor with Hamilton's largest law firm Tompkins Wake.

Born in Liverpool, England, Anthony migrated to New Zealand with his family in 1976, aged 4 years. Anthony is well-travelled and enjoys developing relationships with people of all cultures. Outside of work he spends his time with friends and family and his interests include holistic health, cricket, boxing, and F1.