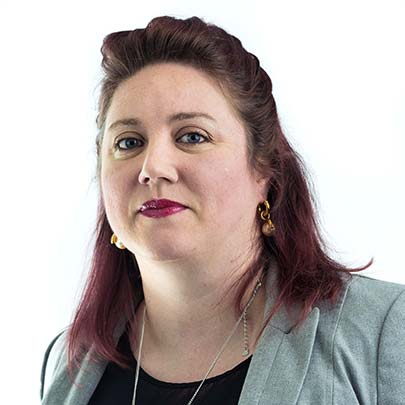 Licensed Immigration Adviser
Email:
[email protected]
Charlotte joined the Pathways team in October 2012 and is the senior adviser in our Wellington office. She has been a Licensed Immigration Adviser since October 2013, after completing her Graduate Certificate in New Zealand Immigration Advice with full A+ grades. Charlotte works on all types of visa applications, and specialises in assisting clients with complex immigration issues such as health and character waivers, Section 61 requests, deportations and residence appeals.

Charlotte is also available to Pathways clients as an Employment Relations Adviser, and as an Enrolled Barrister and Solicitor of the High Court of New Zealand she is qualified to certify and witness documents. Before joining Pathways Charlotte worked as an Immigration Officer with Immigration New Zealand.

Charlotte has a passion for learning and holds a Bachelor of Design (Fashion) from Auckland University of Technology and a Bachelor and Masters of Laws (Honours) from the University of Auckland. Her interest in migrant issues has been developed through her studies, with her dissertation focusing on immigration issues involving domestic violence and migrant exploitation.

A New Zealand citizen, born in Palmerston North, Charlotte has lived in Taranaki, Auckland and Hamilton before settling in Wellington with her husband Nigel. The couple have two very energetic young children, a son, James and daughter, Zara.