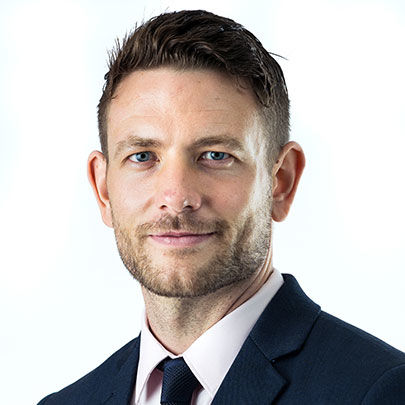 Licensed Immigration Adviser (Provisional)
Email:
[email protected]
John joined the Pathways team in January 2022 and became a Licensed Immigration Adviser (Provisional) in April 2022. He completed his Graduate Diploma in New Zealand Immigration Advice in December 2022.

John graduated with a Bachelor of Arts (Spanish and French) and a Bachelor of Commerce (Management) degree from the University of Auckland in 2013. He spent almost a year in Chile as part of his studies and has travelled to South America on various occasions for volunteer work, studies, and visiting friends.

Prior to entering the immigration advice industry, John worked as an experienced secondary school teacher in Wellington and Queenstown. His main teaching subjects were Spanish and French, as well as several years' teaching Accounting and Business Studies. These subjects reflect his interests in culture, communication, and administration. His most recent experience, as a Head of Learning Area (Languages) at Wakatipu High School in Queenstown, opened his eyes to the immigration needs of the migrant community in New Zealand.

John loves getting out into New Zealand's natural environment and is especially passionate about hiking and camping. He has more recently developed his interest in skiing and mountain biking and enjoys reading and spending time with friends and family.