Diagnostic Radiologist
Healthcare
Across New Zealand
Permanent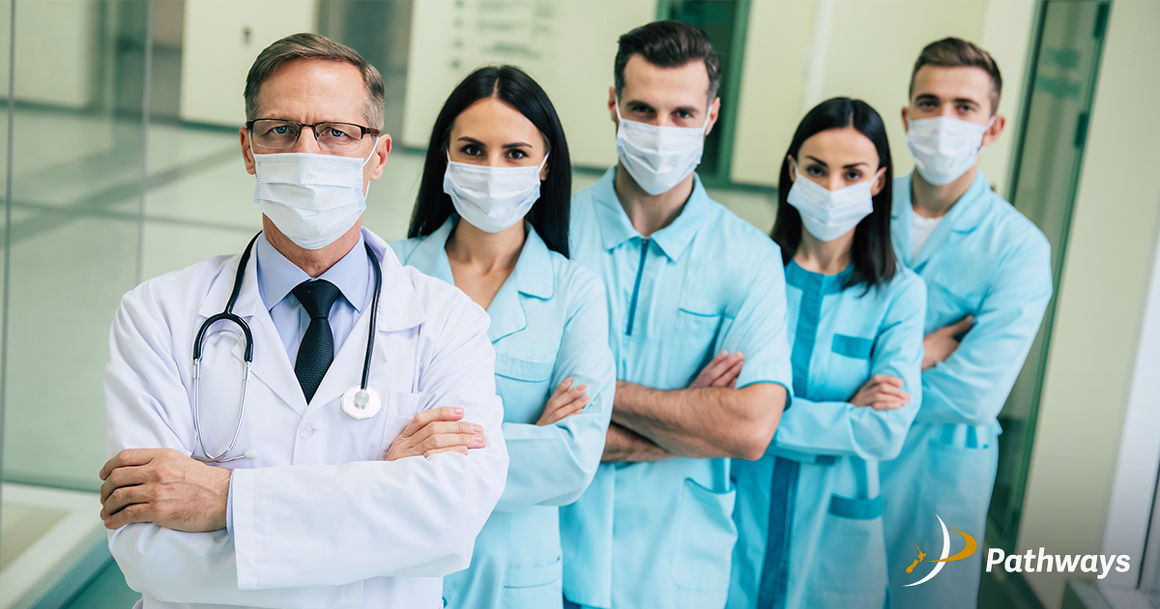 Fantastic opportunites for Diagnostic Radiologist willing and able to do general diagnostic radiology including CT and Ultrasound

Live and work in some of New Zealands most vibrant campus cities

Opportunity to work across modalities including CT, Ultrasound and general imaging


Working in New Zealand

New Zealand has a Multi-Employer Collective Agreement in place across all the District Health Boards and salaries are consistent based upon years of post-specialist experience. NZDr can provide you with all the details for this.


Benefits include:

Base salary (NZ$164,000- $244,560) + allowances for job size, on call and availability.
6 weeks annual leave
2 weeks / $16,000 CME/CPD Allowance
Reimbursement of your practicing registration fees, college membership and indemnity insurance
Relocation packages vary with each DHB.

We provide a comprehensive and highly personalised service as approved recruitment partners to all New Zealand's health boards. We offer: -

Bespoke job search and interview set up and contract negotiations.
Medical Council Registration guidance
Immigration advice and application management with our own licensed immigration adviser.
Access to our personal experience of living in New Zealand - regions, healthcare and school systems to name a few.
We are proudly New Zealand owned and operated – talk with the locals.
For more information about this specific role or about living and working in New Zealand contact our team and start the conversation. Let's talk!
Back...