General Practitioner
Healthcare
Across New Zealand
Permanent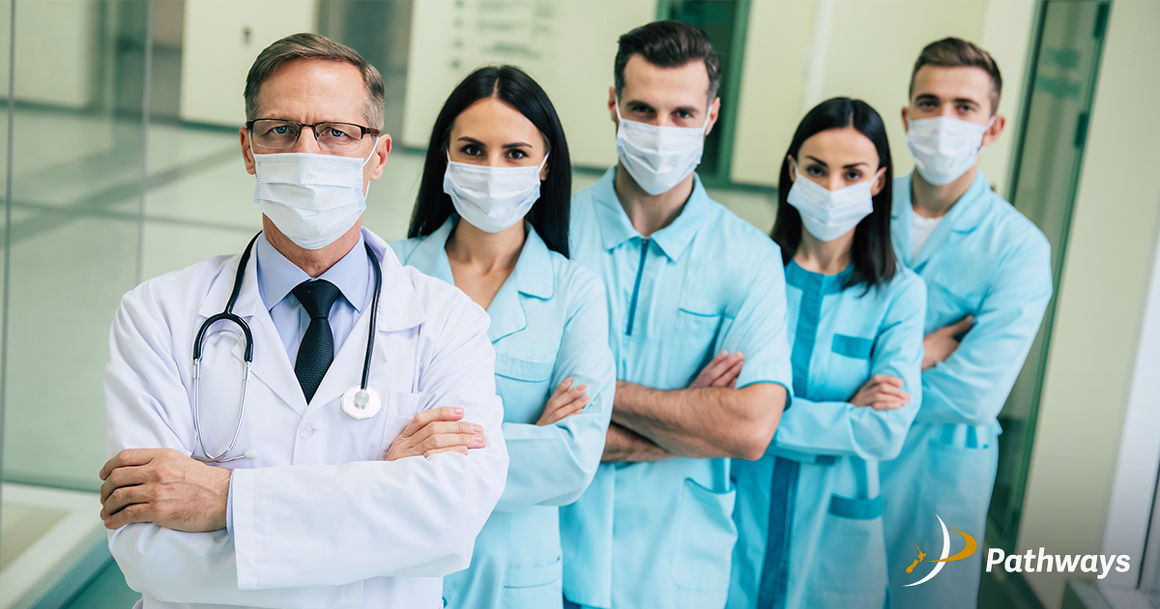 If you're a General Practitioner/Family medicine specialist based outside of New Zealand and wish to move to New Zealand contact us now

There are hundreds of current GP vacancies all over New Zealand, so let NZDr guide you in your search for a medical centre and location that will meet your requirements.

Current vacancies exist in both urban and rural towns, across the North and South Islands. Whether you're looking for a busy urban centre, a beachfront lifestyle or want to explore the beauty of a mountainous region, there are jobs available to suit all desires.

Here's an example of what a current vacancy is offering:

Hours: 32 (8 sessions) per week
Salary: $180,000 - $200,000 per annum
4 weeks of annual leave
Accredited employer – eligible for work and Green List Resident VISA
Flexible working hours, working from home possible
Relocation allowance: Negotiable
You must be registered with the MCNZ, or eligible for registration to practice as a GP with the MCNZ.

You must also be able to obtain a relevant work visa should you be applying from overseas.

Please send your CV to start the process and discuss all in more detail.
Back...