Rural Hospital Medical Specialist/Medical Officer
Healthcare
Across New Zealand
Permanent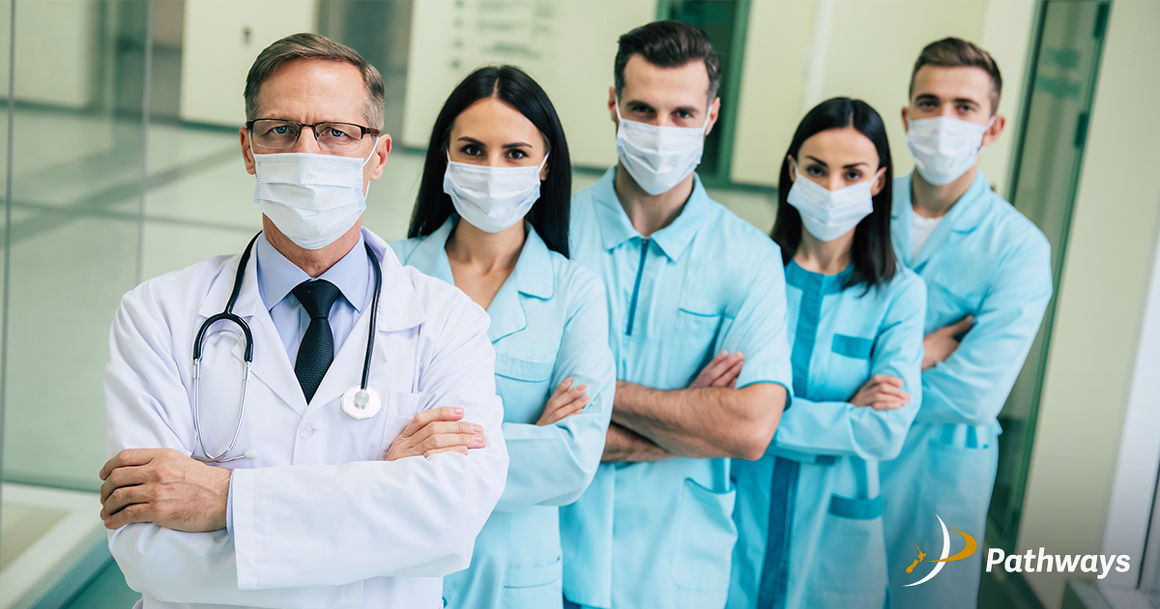 FT Permanent position and 1 year Fixed Term Contract

Various stunning locations available across both North and South Islands

Rural hospitals caring for medical, post-surgical and paediatric patients along with an Accident & Medical Department. Seeking Rural Hospital Medical Specialist or Medical Officer to assist with delivery of a comprehensive service to the community.

The SMO is responsible for providing medical care to acutely unwell patients in the Accident & Medical department as well as managing the inpatients in the General Ward. The successful candidate will see complex and interesting cases, with specialist support provided from larger regional hospitals. These roles would suit a Specialist / Medical Officer with Rural Health experience or GP All-Rounder with some added Emergency Medicine experience.

Applicants must hold or be eligible for general and / or vocational registration with the New Zealand Medical Council.
Back...