Specialist Dermatologist
Healthcare
Across New Zealand
Permanent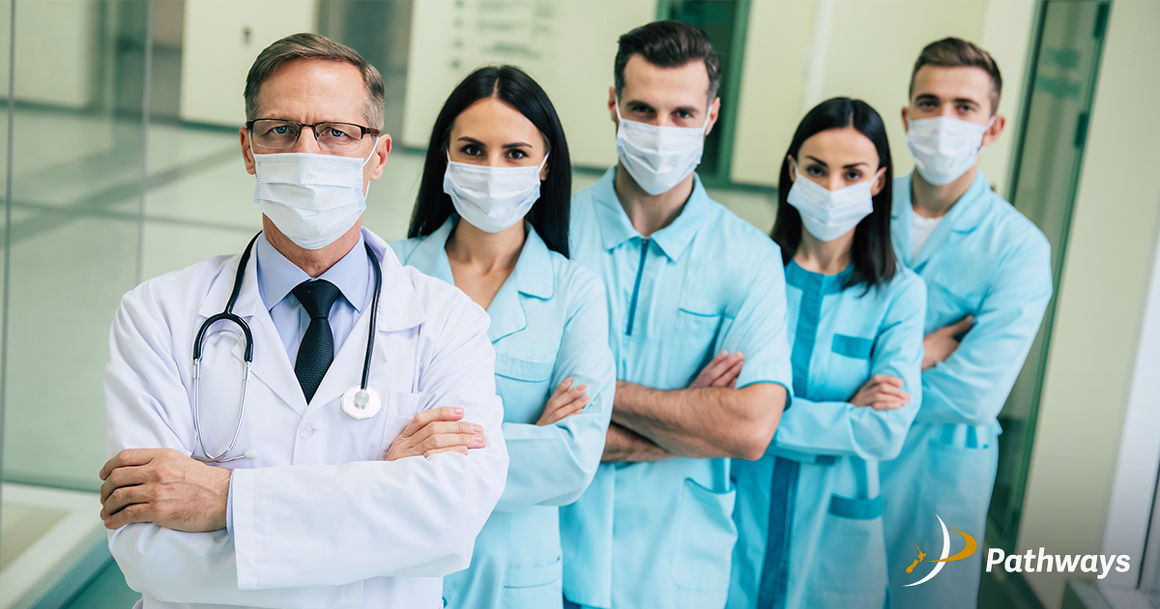 We are looking for Specialist Dermatologists to assist in providing high quality consultant services for the dermatology department. The position involves supervision of advanced trainees, dermatology nurses and medical students.

The role requires a candidate with outstanding professionalism, and a commitment to providing a team based service of excellence. You must be eligible for vocational registration with the Medical Council of New Zealand.



Working in New Zealand.

New Zealand has a Multi-Employer Collective Agreement in place across all the District Health Boards and NZDr can provide you with the details for this. It makes for a great lifestyle here in New Zealand.

Benefits include:

6 weeks annual leave
2 weeks / $16,000 CME/CPD Allowance
Base salary + allowances for job size, on call and availability.
Reimbursement of your practicing registration fees, college membership and indemnity insurance
The Relocation package packages vary with each DHB.

We will assist with:

Medical Council Registration.
Immigration.
Job search and interview set up.
Our experience of living in New Zealand - regions, healthcare and school systems.
Proudly New Zealand owned and operated – talk with the locals!
Back...