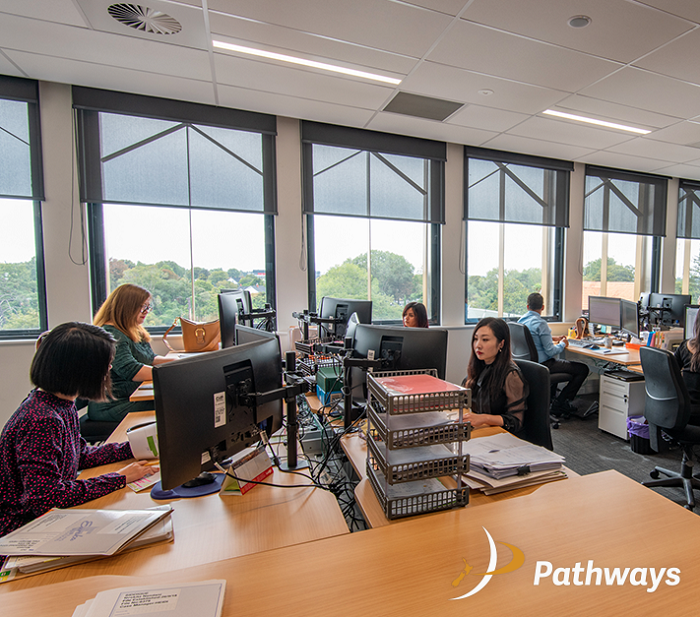 9 Oct 2020
From 9 October 2020, some work visa holders who are currently overseas, but who normally live in New Zealand, will be permitted re-entry. This new border exception category is designed for temporary work visa holders who have an existing employment connection to New Zealand and strong, ongoing links to the country.

This new exception may apply to you if you departed New Zealand between 1 December 2019 and 9 October 2020, and at the date of your departure you held:

• an Essential Skills Work Visa based on mid or higher-skilled employment, or
• an Essential Skills Work Visa assessed as at or above the medium wage, or
• a Work to Residence Visa,
• or an Entrepreneur Work Visa.

In order to qualify, you must demonstrate that, in accordance with the conditions of your existing visa:

• you have continued to hold the same position of employment throughout your absence, or
• you continue to operate the same business as you did prior to your departure from New Zealand.

In addition to this, prior to leaving New Zealand, you must have lived here for:

• more than 2 years, or
• between 1 and 2 years, and have
o an entrepreneur work visa for the continued operation of an already established business in New Zealand, or
o had one or more dependent children with them in New Zealand for at least 6 months of that 12-month period, or
o parents or adult siblings who are currently in, and who are ordinarily resident in, New Zealand, or
o submitted their application for their current resident visa by 10 August 2020.

Other things to note:

• To qualify as having lived here for a year, you must have been in New Zealand for at least 273 days (9 months) during the relevant 12-month period.
• If your existing visa expires before 1 January 2021 then you must have made another visa application before 10 August 2020.
• Expressions of interest (EOI) for this category may include partners and dependent children who held or currently hold a temporary visa or resident visa based on their relationship with the principal applicant. EOI may also include children born overseas after 1 December 2019 while applicants were outside New Zealand.
• It is still mandatory for all entrants to the country to undergo 14 days of mandatory managed isolation or quarantine in a Government facility.
o Travellers arriving on or after 3 November 2020, will need to register on the Managed Isolation Allocation System and obtain a voucher before flying to New Zealand. Travellers arriving prior to 3 November 2020, are strongly encouraged to do this as well.

This change, which was first announced last month, is good news for some (the Government anticipates that 850 people will meet the criteria for this new border exception category), but the process of seeking entry to New Zealand remains very complicated. If you would like assistance, or to discuss this new border exception category, please do not hesitate to contact Pathways today to speak with a licensed immigration advisor. Let's Talk!