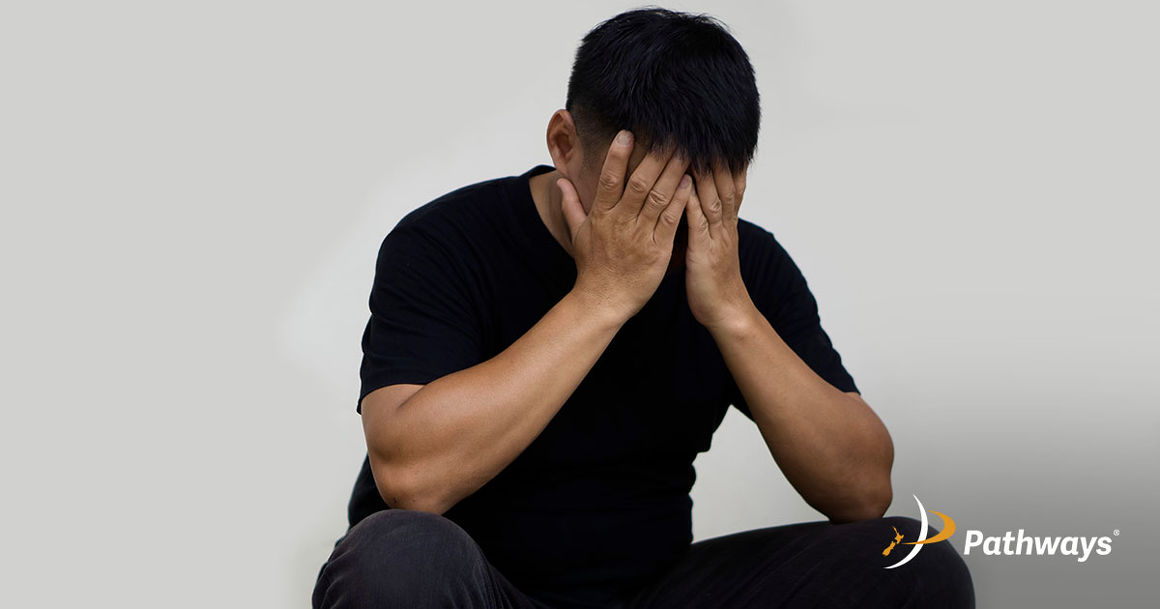 22 Sep 2023
Migrant Exploitation Protection Visa (MEPV) holders can now access short-term financial and job search support until March 2024, or until earlier if they secure a suitable job or change their visa status e.g., Accredited Employer Work Visa (AEWV). The support includes accommodation and living cost payments of approximately $50 per day, tailored to individual circumstances e.g., dependent(s) in New Zealand can impact the amount received.

Exploited migrants can also apply for a second MEPV, extending their job search period for up to six months or until their original work visa expires, whichever is earlier. A person will need to meet visa requirements and demonstrate what efforts they have made in finding a job for an AEWV. A second exploitation report will not be required to apply for a second MEPV.

INZ have also announced that starting late October, employers hiring AEWV holders can no longer include 90-day trial periods in their offers of employment to migrant workers. A Job Check application which includes an employment agreement submitted with a 90-day trial clause will be declined. If employers continue to use 90-day trials after declaring in Job Check applications not to do so, they will risk their accreditation status being revoked. The change applies to Job Check applications submitted from late October 2023 and won't affect already-approved Job Checks or existing AEWV holders. This change will (or should!) ensure employers really do their homework before employing any migrant worker and that they do not (or should not!) employ any workers with whom they have any doubts whatsoever about their ability to perform in any offered job role – and to fit quickly and easily into their workforce. It will not now be such a simple or straightforward process to end any such employment relationship.

Whether this change achieves the desired objective of reducing the current high level of migrant exploitation we will just have to wait and see – but we suspect those employers who have scant respect for the rules will continue to flout them and law-abiding employers will continue to pay the price. It would have been so much better to have taken a little more time and effort to get the rules right in the first place.

Need assistance with an MEPV and/or employer accreditation and AEWV applications? Contact one of Pathways to New Zealand™ experienced licensed immigration adviser today!