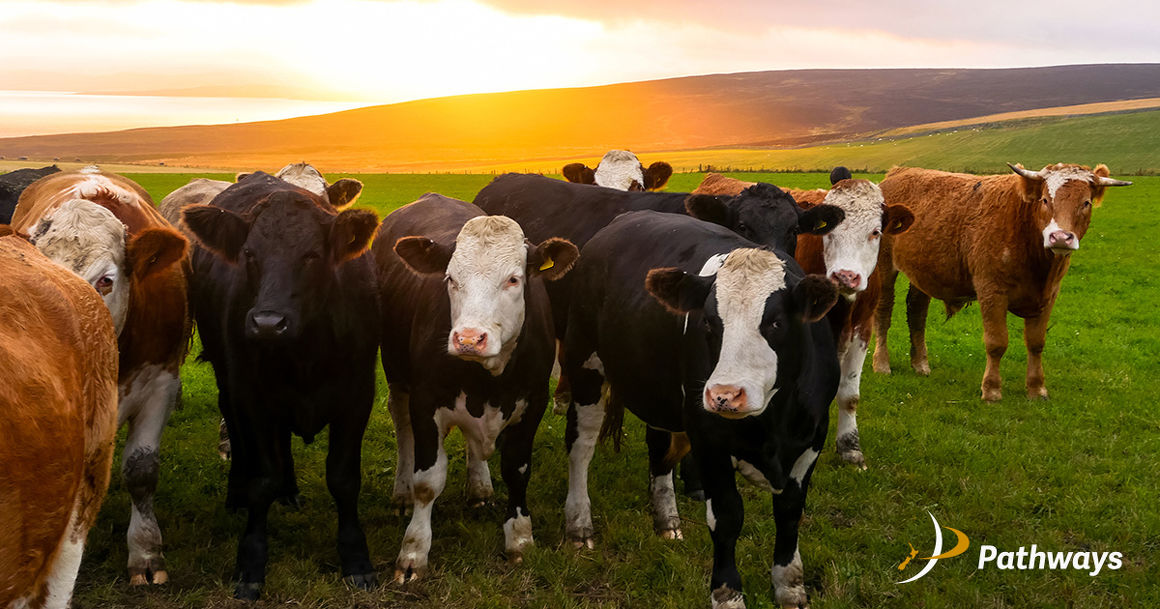 11 Feb 2021
INZ have announced changes to Immigration Policy when it comes to assessing applications from some occupations under the heading of Dairy Cattle Farmers. The amendment means that some occupations previously not classified as 'skilled', now are.

Effective from 15 February 2021, the following roles will now be assessed based on version 1.3 of the Australian and New Zealand Standard Classification of Occupations (ANZSCO), provided by Statistics New Zealand in their Ariā classification management system :
· Dairy Farm Manager (Skill Level 1)
· Assistant Dairy Farm Manager (Skill Level 3)
· Dairy Herd Manager (Skill Level 3)

This new policy is in contrast to the standard procedure (a transitional measure in place while INZ adjusts to long-term changes to policy) which has been for immigration officers to undertake visa application assessments based on Version 1.2 of the ANZSCO, with a short list of exceptions.

This new development is a promising sign that New Zealand's residence visa policies are actively under review, such that we are hopeful of more announcements to come. However, it is important to note that Expression of Interest (EOI) selections for the Skilled Migrant Category (SMC) resident visa are still suspended , and in this current climate, there are no guarantees.

If you want to discuss these changes and what they could mean for you, contact Pathways to speak with a Licensed Immigration Adviser. Let's Talk!