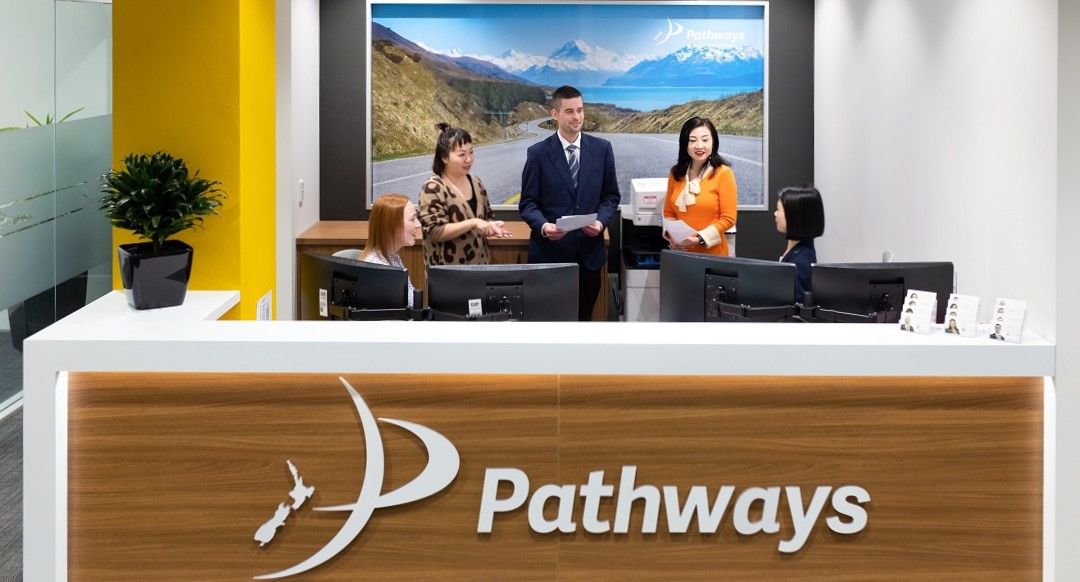 18 Aug 2021
At Pathways we know just how many changes are now happening in the immigration space. We are even having difficulty keeping up to date, so this must be even more frustrating and confusing for employers and comes at a time when employers have many other significant pressures on their businesses.

More than ever, employers need clear and simple messaging so they can understand what all the immigration changes actually mean for their businesses and their migrant employees.

Pathways will now be posting regular Employer Immigration Updates focusing on the immigration information that employers need to know.

Our first Employer Immigration Update discusses Essential Skills Work Visa, Accredited Employer, Skilled Migrant Category, Border Exceptions and more.