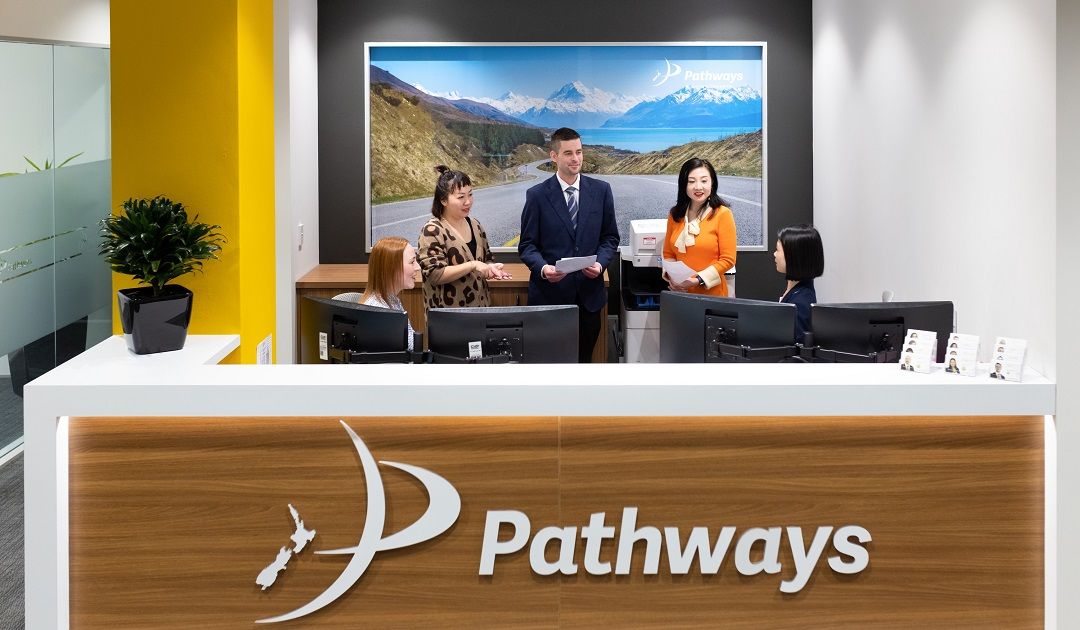 7 Oct 2021
On 30 September the Minister of Immigration Hon Kris Faafoi announced the introduction of a new one-off residence pathway to provide up to 165,000 migrants with the certainty of New Zealand residence over the next 12-18 months. Most migrants who are in New Zealand, and are holding work visas, will be able to qualify for this new resident visa.

This is very much a "game changer" and a very bold, and very welcome, move by the Government and one which will have the effect of permanently changing the immigration landscape in New Zealand.

As time passed, and with the border remaining closed, it has become increasingly apparent the Government had little choice but to go the extra mile and to do everything possible to retain the much relied upon, and highly valued, migrant workforce now in New Zealand. With the country facing a significant skills shortage those migrants who had left, or who were planning to leave for a more certain future overseas, were not able to be replaced and so the existing skill shortage was only being further exacerbated. Credit to the Government also for putting aside their earlier stance regarding lower skilled migrant workers and for recognizing with this new policy the valuable contribution they also make to the New Zealand workforce.

Our second Employer Immigration Update discusses the new one-off residence pathway and what this means for employers.