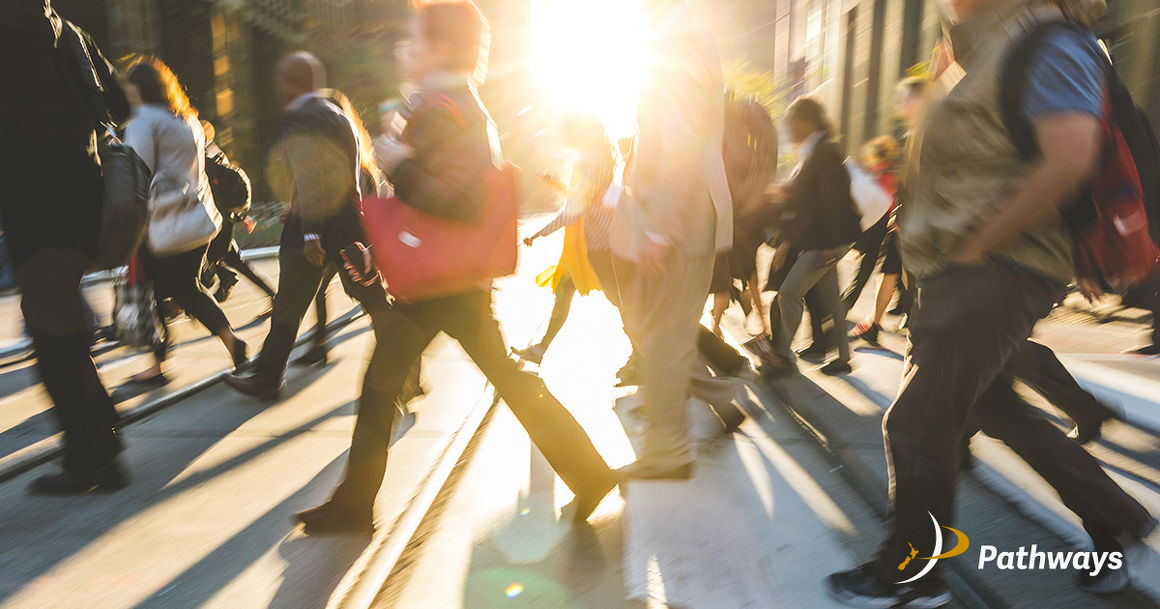 1 Jul 2021
From 1 November, the new Accredited Employer Work Visa (AEWV) replaces six existing work visa categories, and all employers employing migrant workers on an AEWV must first become accredited by Immigration NZ.

This new work visa places more responsibility on employers for the visa process, and the well-being, of their migrant workers. This new regime is intended to simplify the work visa process and to minimise migrant exploitation by some employers.

So what do employers actually need to know at this time?
• From 1 November, every employer who wishes to employ a migrant worker on an AEWV will first need to be accredited by INZ. The AEWV will replace the Essential Skills and Work-to-residence work visas (and others).
• Other work visas, such those issued under post-study and partnership policies, are not impacted by these changes and do not need employers to be accredited.
• The new accreditation will comprise three streams – standard, high volume (for 6 or more AEWV workers) and labour hire/franchise accreditation. Initial accreditation will be given for 12 months.
• The AEWV process involves three stages – the employer check, the labour market check, and the migrant worker check.
• The salary threshold for work-to-residence visa applications under the new regime will be set at twice the median wage (expected to be around $112,000pa).

At this time, employers just need to be aware of these changes and to ensure they maintain compliant employment practices – and to proactively manage their migrant worker's visa situations.

Currently the NZ labour market is experiencing significant pressure and competition for skills, and this situation is expected to be exacerbated as Australian employers experiencing similar pressures extend their reach across the Tasman. Migrant workers face significant challenges with the suspension of the skilled migrant residence category and the recently announced reset of immigration policies.

The retention of skilled migrant staff is significantly dependent on their long-term visa security, and it is in employers' best interests to proactively assist and support their migrant workers now by:
• Transitioning eligible workers onto 30-month work-to-residence work visas to secure their pathway to future residence. Eligible workers employed by an existing INZ accredited employer must be paid at least $79,560 pa. Workers may also qualify for a long-term skills shortage work-to-residence work visa.
• Applying now for new long-term work visas for employees who have work visas expiring in the next 12 months.
• Undertake a Pathways Immigration Audit of your migrant workers to assess their visa situation and future visa options.

Employers, you do not have to hit the accelerator pedal just yet, but it is advisable to take this current opportunity to secure your team for the long term – and be in a position to win many future Bathurst 1000's!
Link:
First published in Waikato Business News May/June Volume 29: Issue 5 2021, page 23