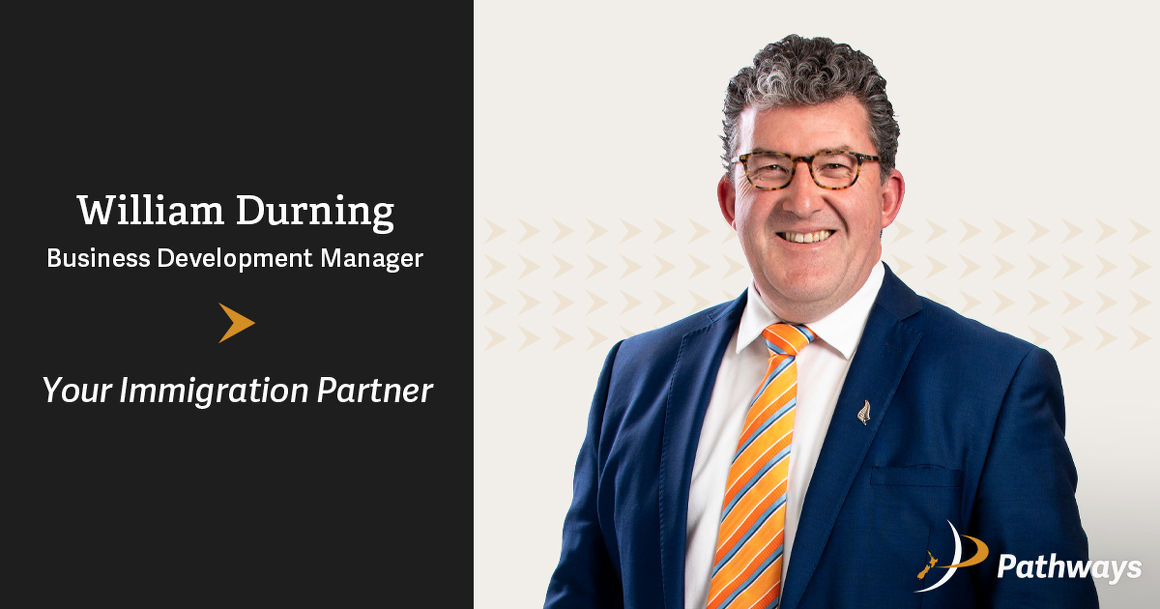 21 Dec 2020
No this isn't some untapped market helping the fortunes of our struggling tourism industry, it's a question Stephen Hawking posed when discussing the possibility of time travel. It's also a segue taking you back to January 2020 and the burning issue for employers. "Where are the skilled workers?"

In my view and somewhat ironically, considering the year that has been, I think that it will be the same conversation that we will have in January 2021.

I'm always up for a conversation, and especially if it involves coffee, and many of those recent conversations all share similar themes. We are busy…. our forward orders are firm…. we have come through this year in much better shape than we expected…. The big issue we have apart from some challenges with logistics and supply chain is getting the right staff!

Supporting this local commentary is the Director Sentiment Survey 2020 from the Institute of Directors (NZ). They reported recently that their members ranked labour quality and capability as the third biggest issue behind COVID and global growth. You can also look at MBIEs quarterly online job numbers; the Waikato, along with Northland, Gisborne – Hawkes Bay, and Wellington are all starting to pick up after the falls of the previous six months.

While there is understandable caution, there are also those who are not just reviewing their People Plans but also starting to act. Skilled people are in demand and if you're assuming that your people will stay because "we did the right thing by them over COVID" you could very much be in the lurch in 2021.

It is just basic economics – the laws of demand and supply, a closed border policy protecting the health of Kiwis but also limiting the numbers of migrant workers into the country coupled with a limited pool of domestic skilled workers. If you think the housing market is hot now the market for skilled works next year maybe even hotter!

Then consider for a moment, the other certainties that 2021 will bring, a trans-Tasman travel bubble with Australia and COVID vaccines. In addition to the many Kiwis finally getting their long-overdue travel urges sated there will be lines of skilled Kiwi's heading off to seek their fortunes in Australia. Already we have seen the A$2000 incentive for Kiwi harvest workers to make a move over the ditch and as Australia implements its well-funded economic rebuild, make no mistake, they will be working hard to have our skilled workers singing Advance Australia Fair. And with the COVID vaccines, New Zealand's safe-haven status will no longer be the drawcard it has been.

For New Zealanders, travelling the world is a part of our national physique, as is our hard-working, outgoing reputation. Given the chance and the opportunity those with the skills in demand will be off to Australia (at least), then our businesses run the risk of being caught well and truly short and wishing for more than a few workers to urgently join those time-travelling tourists.
Link:
Waikato Business News