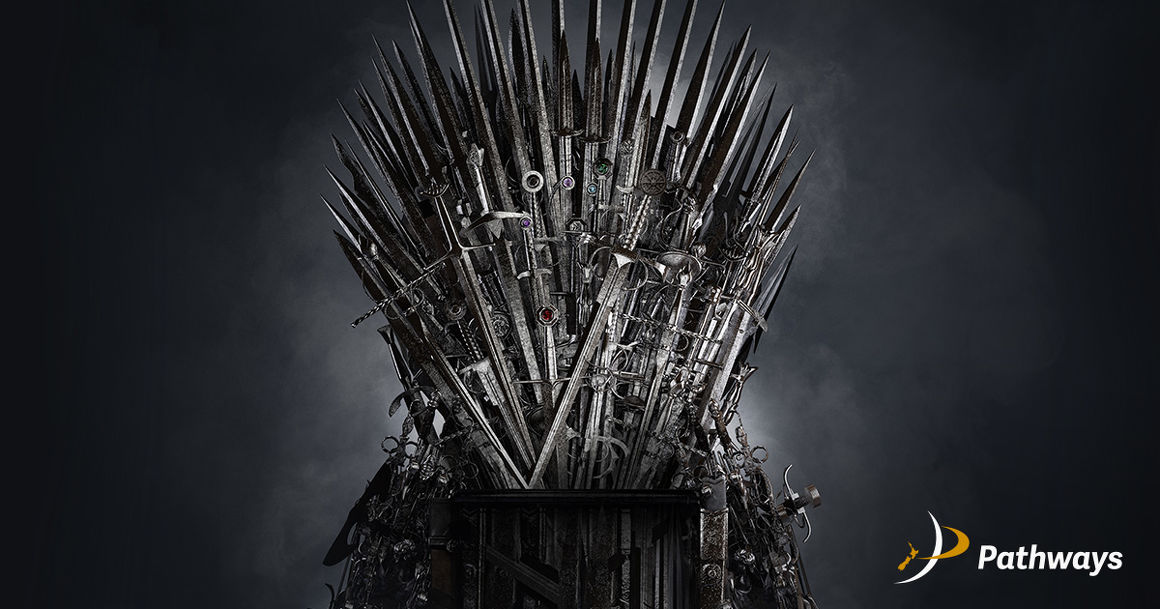 14 Jul 2021
In previous articles we have commented that, with the border closed, the availability of skilled workers would become a growing business challenge.

We have also previously reiterated the importance of staff retention and employers getting alongside their existing migrant workers to truly understand their immigration situations and to implement a long-term immigration solution. In the current uncertain immigration landscape, undertaking a Pathways Immigration Audit can quickly assess a migrant worker's situation and identify possible solutions, without breaking the bank. Even after doing everything possible to retain your existing staff, with the border effectively closed, businesses face head-hunting themselves or having their team members poached by their competitors to satisfy the skill shortages being experienced.


But is the border really closed?

It has been possible for critical health workers and their families to gain border entry. The Government has also approved border exceptions for particular cohorts of workers – and last month approved exceptions for some dairy farm workers, veterinarians and agricultural machine operators. Further exceptions for groups of specific workers are possible if the relevant industry bodies can successfully lobby the Government.

But there are also "other critical workers" who can be approved for a border exception. These are workers who either have unique experience and technical or specialist skills that are not readily obtainable in New Zealand OR who are required to undertake a time-critical role in an approved major infrastructure project or in a role that will bring significant wider benefit to the national or regional economy.

Pathways has been successful with border exception requests for a number of these other critical workers. While it may appear on the surface that this threshold should be relatively straightforward to meet, it is anything but so! Determining what constitutes "unique" experience, and how this is evidenced, is often the major challenge. The fact that a person's skills may be pivotal or vitally important to the business does not make their experience unique. What is required is very highly specialised experience and/or training, or a combination of experience, that can be promoted as being unique.

Evidence that the requisite skills are not readily available in New Zealand is best achieved by historical and ongoing recruitment endeavours, and in this regard, it is helpful to use a recruitment company that specialises in the particular industry/role. Other key considerations include the critical nature of the worker's role, the urgency, expected outcomes, and the economic and other benefits of the work that the applicant will be contributing to, and the impact if that worker cannot come. The threshold is very high, but this is still a possible option to fill that much needed and very critical skills shortage. So, while it may feel that working with Immigration New Zealand is similar to playing a character in a Game of Thrones episode, it doesn't have to be that way; if you need an ally to help in this labour market battle, Let's Talk!Link: First published in Waikato Business News June/July Volume 29: Issue 6 2021, page 14