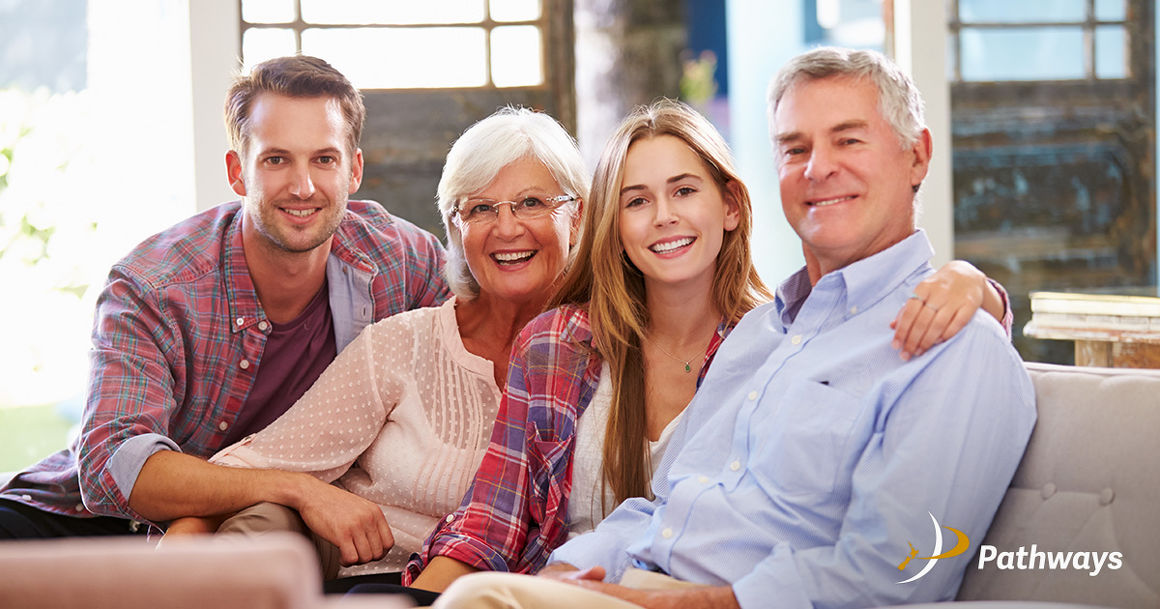 26 Jul 2023
First Parent Category ballot selection 8 August 2023 – a 1 in 25 chance of being selected!


It has now been confirmed that the first draw for the ballot pool for the Parent Category Expressions of Interest (EOI) will take place very soon on 8th August 2023. Your EOI must be submitted before 1 August 2023 in order to be included in the first selection.

Sufficient EOIs will be randomly selected to reach 500 visa approvals under this category annually (July to June year). Quarterly draws from the ballot will take place in August, November, February and May each year.

There are currently approximately 5000 EOIs in the ballot and INZ have announced that 200 EOIs will be selected on August 8th. This means that the chance of being selected for this first ballot draw is now 1 in 25.

Of course you need to meet the criteria, but beyond that it's a lottery, and like every lottery, you have to be in to win!

To assess your, or your parents eligibility, please urgently contact our team of licensed immigration advisers , for an initial free, no obligation and confidential consultation.