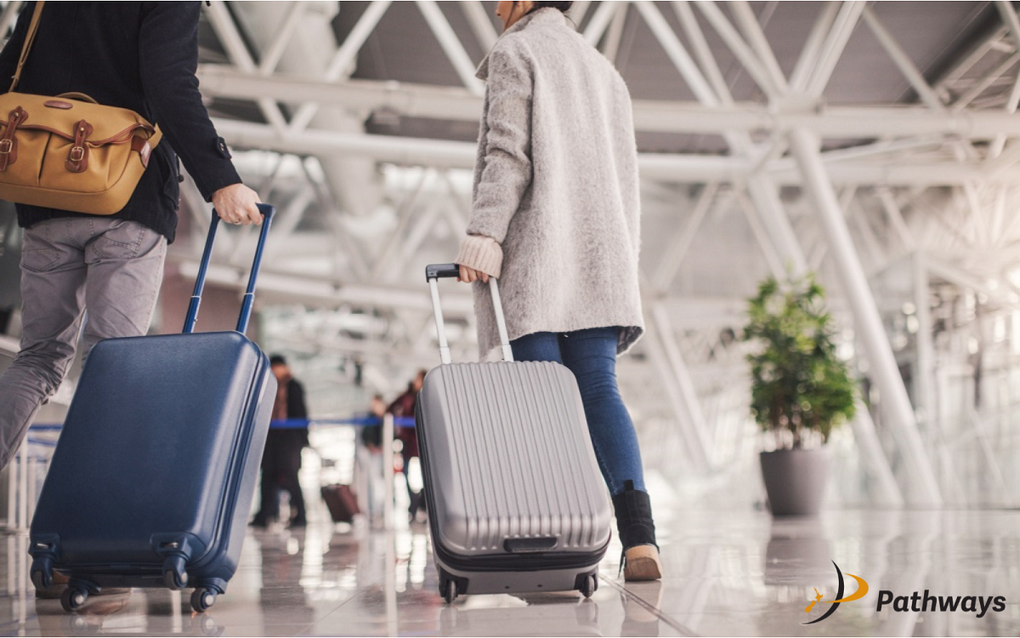 30 Oct 2020
From 27 October 2020, Immigration New Zealand has resumed processing of Permanent Resident Visa applications, including where the principal applicant is currently offshore.

This is very welcome news for many resident visa holders who were eligible for their PRV but were caught offshore and were previously unable to have their PRV processed.

PRV holders are allowed through the border but must still undergo quarantine for 14 days.

Contact Pathways NZ to speak with a licensed immigration adviser if you need assistance with a PRV application. Let's Talk!