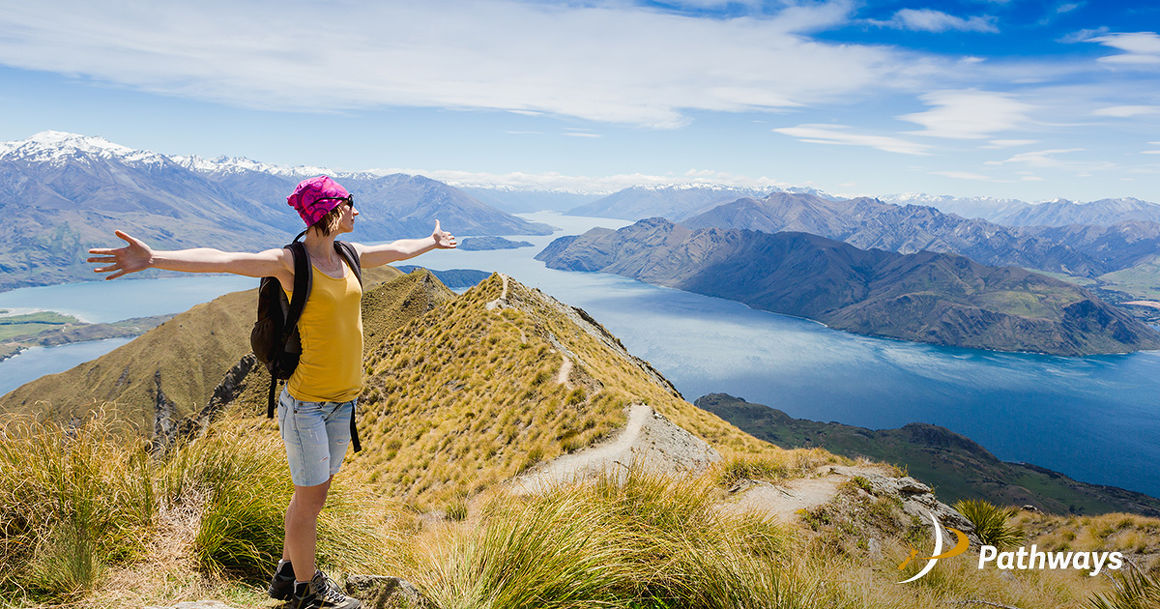 3 Mar 2022
Very soon after our article last month highlighting the need to open New Zealand's border - the Government announced its five-step plan to do exactly that! So what will this look like, and what does it mean for employers desperately short of the skills they need for their businesses now?

Step 1 — From 28 February 2022 – New Zealand citizens and residents from Australia, and other eligible travellers under the current border settings

Step 2 — From 14 March 2022 - All New Zealand citizens and residents, other eligible travellers under current border settings, working holiday visa holders and, most importantly skilled workers earning at least 1½ x the median wage can be approved a border exception (i.e., paid at $40.50ph or higher)

Step 3 — From 13 April 2022 – Current temporary work and student visa holders with a valid visa and who have been caught offshore, and who can still meet their visa requirements.

Step 4 — July 2022 - All travellers coming from Australia (irrespective of citizenship), visitors from visa-waiver countries, and visitors from other countries who hold a valid visitor visa – and work visa holders approved under the Accredited Employer Work Visa regime which begins 4 July. This accreditation regime will effectively replace the current critical purpose entry for skilled workers.

Step 5 — October 2022 - All visa categories will reopen and back to "normal?"

The immediate take-outs from the above are that working holiday visa holders, who have traditionally been a significant source of casual and seasonal workers will start returning from March, and in time for the kiwifruit harvest. And, importantly, employers will be able to begin bringing in those higher skilled workers from 13 March, and solely on the basis that these workers are being paid at 1½ x the median wage. The same border exception request process is to be followed but, rather than an employer having to make a case that the worker is required for a time-critical role of national economic importance, or has unique skills, all the employer will need to do is evidence the required pay rate. In December the Government announced a border exception for up to 780 IT workers and auditors and set remuneration thresholds for the various specified roles.
This announcement, and the work which finally culminated in the policy detail being released on 11 February, is now all largely redundant and will be superseded by the 13 March changes.

The border opening is, however, a double-edged sword as it also opens up the very real likelihood that the scarce skills employers have been desperately holding onto over these last two years will be even harder to hold onto in the future. These skills have been held back in New Zealand due to Covid-imposed considerations, and overseas opportunities are now beckoning. A recent news article quoting 30% higher wages for "tradies" in Australia is an indication of the challenges New Zealand employers are going to increasingly face as border barriers reduce. In addition, enticing highly skilled workers to New Zealand in the absence of any long-term residence pathway is another challenge

The good news is that the border is opening, and skilled workers can soon enter New Zealand…and lets all hope they do!
Link:
First published in Waikato Business News February/March Volume 30: Issue 2 2022 Page 34