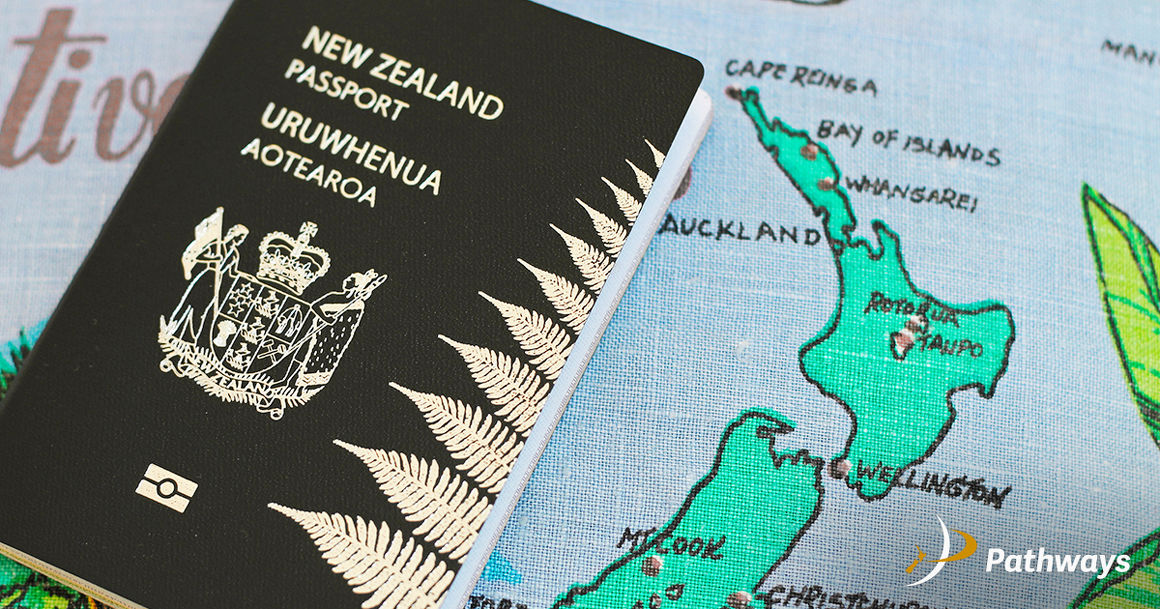 15 Sep 2023
We are often asked this question by our New Zealand resident clients as they consider whether there is any benefit in taking up New Zealand citizenship.

New Zealand residence entitles the holder the right to live, study and work in New Zealand and to:
• be eligible for publicly funded health and disability services
• have access to education in state education institutions the same as local students and tertiary fee subsidies and student loans (after a qualifying period)
• be eligible for social welfare benefits
• vote in local and general elections
• service on a jury
• to buy a home and property once settled
• have a career in the New Zealand defence forces

A resident visa holder who commits serious wrongdoing can have their residence revoked and can be deported from New Zealand.

In order to be eligible for the grant of New Zealand citizenship a person normally must:
• have held a New Zealand resident visa and lived in New Zealand for a total of at least 1,350 days during the five years immediately before making their citizenship application; and
• have lived in New Zealand for a total of at least 240 days in each year of the five years immediately preceding the date of their application

There are also other criteria under which a person can obtain New Zealand citizenship including citizenship by descent for children who are born overseas to a New Zealand citizen parent.

Citizenship applications are processed by the Citizenship Office which is part of the Department of Internal Affairs, and each person must meet the eligibility and make a separate application.

In addition to all of the above rights conferred by New Zealand residence New Zealand citizenship provides full economic and social rights including:
• holding a New Zealand passport and being able to travel internationally on this passport
• access to New Zealand Embassy/Consular support and assistance when overseas
• standing for New Zealand Parliament and local government roles
• representing New Zealand in international sports (e.g., Olympics)
• being eligible for education scholarships which are only open to New Zealand citizens
• being able to visit, live and work in Australia (by being issued a Special Category Visa automatically on arrival as a New Zealand citizen)

As a New Zealand citizen, you must:
• obey and promote the laws of New Zealand
• not act in a way that is against the interests of New Zealand
• register on the electoral roll (but you do not need to vote)
• pay tax
• behave as a responsible New Zealander

In very rare circumstances the Minister of Internal Affairs can take away a person's New Zealand citizenship if they have acted in a manner which is against the interests of New Zealand or if they somehow fraudulently obtained their citizenship.

While New Zealand recognises that a person can hold multiple nationalities this is not the case for many other countries such as China, India, Thailand, Singapore, Japan, Malaysia and Indonesia (there are about 50 countries in total). People who are citizens of these countries must give up this citizenship soon after taking up their New Zealand citizenship.

If you would like to enquire further about applying for New Zealand citizenship, please feel free to talk with one of Pathways™ Licensed Immigration Advisers today.