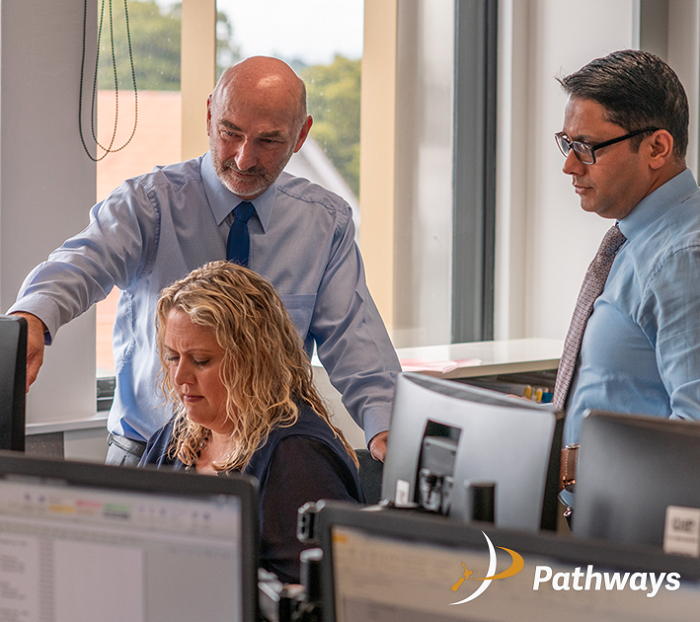 22 May 2020
The New Zealand economy is undergoing a dramatic shift because of COVID-19, and the labour market is in the midst of massive upheaval. Jobs and businesses have already been lost, with some sectors – like hospitality and tourism – hit harder than others. Not just migrant workers, but local New Zealand workers are finding themselves suddenly unemployed. As a consequence, New Zealand immigration policy is, and will continue to be affected. Essential Skills work visa applicants should be aware – there will be even greater scrutiny around labour market tests from now on.

According to immigration instructions, to approve an Essential Skills work visa, an immigration officer must be satisfied that there are no New Zealand citizens or residents available, or trainable, to do the job the applicant is being employed to do. To establish this, a sponsoring employer must first make a genuine attempt to attract and recruit a suitable New Zealand citizen or resident for the role.

The requisite recruitment process includes broadly advertising the position to attract local workers. As well as the content of a job advertisement, and the manner in which a job is advertised, immigration officers are instructed that they may take many things into consideration when assessing whether a suitable New Zealander is available for the job which may include any advice from Work and Income, industry stakeholders and unions.

Given increasing unemployment, it is more likely that suitable local workers will be found as a result of this process. In any case, INZ will require more rigorous testing because of the expectation that there is a larger pool of available local workers. An objective of the Essential Skills policy is to not displace domestic workers from employment opportunities. If an employer claims that no suitable New Zealand applicants were found, they will be expected to explain why and to provide appropriate evidence. Further – if an employer claims that no reasonably trainable New Zealand applicants were found – they will be expected to provide evidence for that as well. For jobs aligned with an ANZSCO Level 5 position, it is automatically assumed that an employer is able to train a New Zealand citizen or resident for the role.

In addition to the requirement that no New Zealanders are available to fill the position, an immigration officer must also be satisfied that the employment being offered is sustainable. They must be sure that the position – on the basis of which an employee applies for a work visa – is one that an employer actually needs filled, and can financially afford. INZ looks for things like whether the employing business has suffered major losses, whether the business is in debt, the size of the business and whether there are opportunities for expansion. In a post-coronavirus climate, New Zealand businesses, many of which have seen reductions in revenues, will have a harder time proving that they can realistically afford to hire migrant workers. A greater level of stringency will be applied to checking on the employer's business situation.

INZ have provided further guidance to immigration officers during this time. Under normal circumstances, the labour market can be assumed to remain relatively static between an employer's attempt to recruit a New Zealander, and the time at which an immigration officer assesses the subsequent work visa application. However, the COVID-19 lockdown, and travel restrictions to New Zealand have caused much faster movement in the labour market.

Unemployment rates have risen in a short time. StatsNZ has reported that the unemployment rate rose 0.2 percent over the last quarter and is currently the highest it has been since December 2018. According to Government communications, the number of people receiving Jobseeker Support has, at the beginning of May, increased to 184,404. At the same time, 1,720,008 people are associated with paid applications under the Wage Subsidy Scheme.

All of this contributes to making the labour market test more problematic. Coronavirus and its effects mean that an already complicated visa process has become even moreso. It is strongly recommended that if you are seeking to make a work visa application it is in your interests to seek professional advice. Pathways staff are available to help with any queries you have. Contact us today to speak with a licensed immigration adviser.