Clinical/Counselling/ Child and Family Psychologist
Healthcare
North Island
Permanent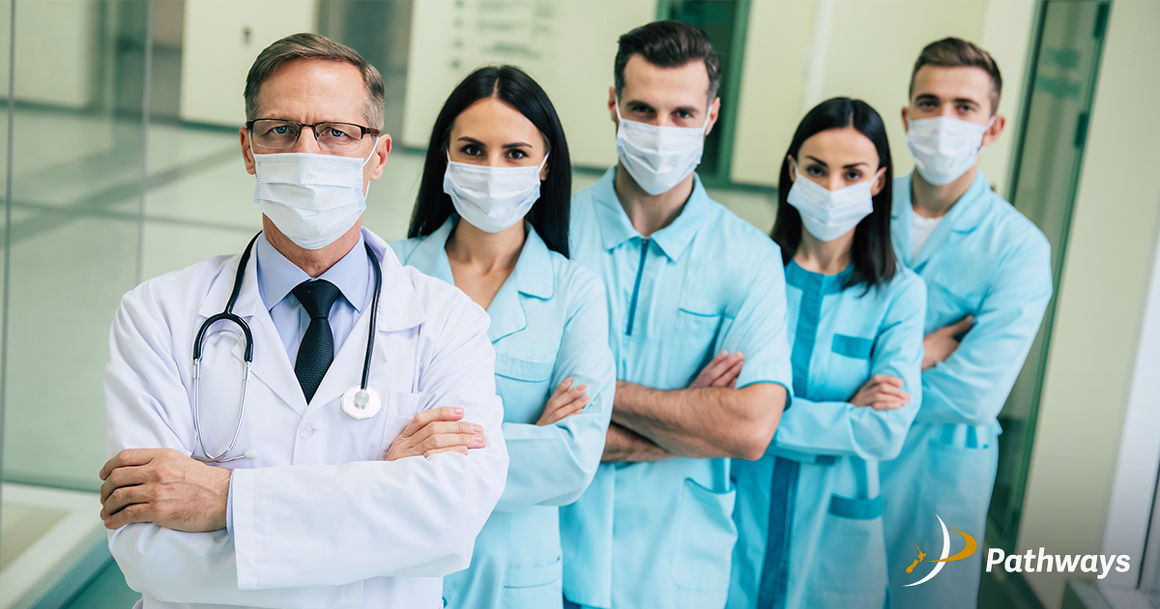 Due to growth of the Child, Adolescent and Family Service (CAFS) our client is looking for a Child and Family Psychologist, Counselling Psychologist or Clinical Psychologist.

The employer is looking for a dynamic enthusiastic, innovative and hard-working psychologist who has experience in child and adolescent work who is able to provide comprehensive mental health assessments and effective evidence based interventions for children and young people. The successful candidate must also have excellent communication and liaison skills as it is important to be able to work well and collaboratively with other professionals both within the DHB and in the community. They must also be a New Zealand registered Psychologist or eligible for registration.

The newly appointed Psychologist will be joining a well-established and vibrant multi-disciplinary CAFS team working with children, young people and their families experiencing a range of complex mental health needs. You will be a valuable member of the team responsible for implementing locally developed services and care pathways that will make a positive difference to the lives of children and young people and their families.

CAFS is committed to finding creative ways of providing timely, locally delivered, high quality and effective interventions that maximise mental health and maintain children and young people within their home and educational environment.

Located on the East Coast of the North Island of New Zealand it is famous for a warm and sunny climate, fine wine and art deco architecture. There are excellent schools and a wide range of sporting and leisure opportunities providing the chance of an enviable lifestyle to you and your family.
Back...