CONSULTANT PSYCHIATRIST - ADDICTIONS SPECIALIST
Healthcare
North Island
Permanent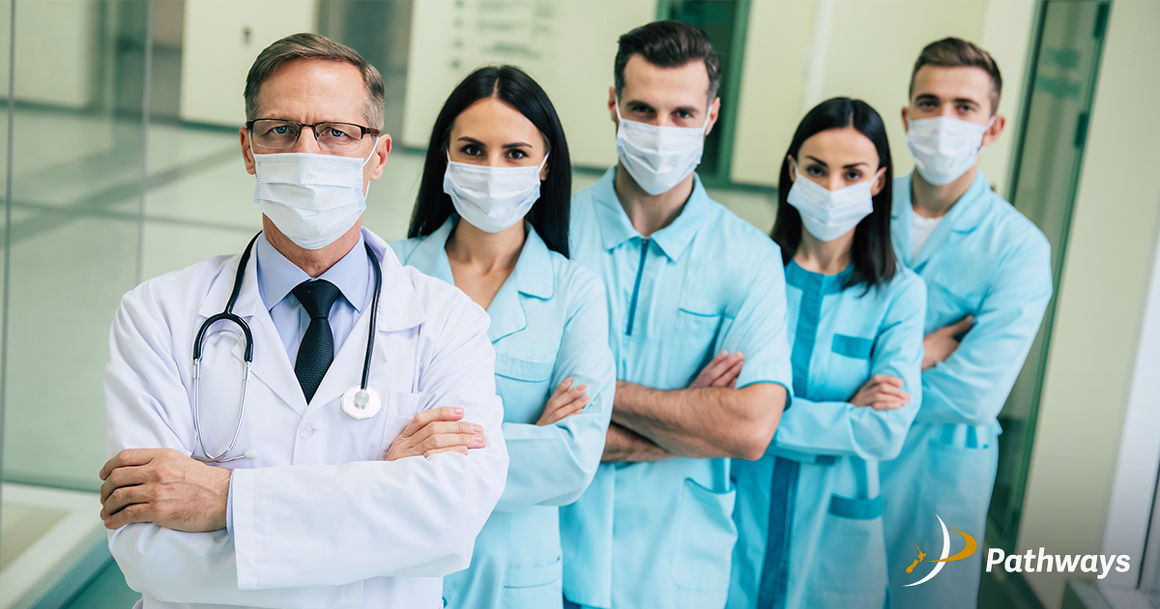 We are currently looking for Psychiatrists, Consultants or Medical Officers, with experience in addiction medicine and a specialist recognition or qualification such as a post-graduate diploma in health sciences (alcohol and drug), or equivalent.

We have a variety of roles in various locations that have similar responsibilities such for Opiate Substitution Treatment - specialist addiction services as well as the treatment of co- existing disorders in clients who present to the Alcohol and Drug service.

The Mental Health & Addiction Services provides a wide range of specialist services:

Acute Services: inpatient units covering general adult, mental health services older people and intensive psychiatric needs, crisis assessment and brief care and nursing consult liaison services
Adult Mental health: Community teams, Tui Ora kaupapa Maori community mental health team and specialist service such as perinatal , eating disorders, DBT, early intervention. Child and Adolescent mental health services. Mental health services for Older people.
Alcohol and Drugs

Working in New Zealand

New Zealand has a Multi-Employer Collective Agreement in place across all the District Health Boards and salaries are consistent based upon years of post-specialist experience. NZDr can provide you with all the details for this.

Benefits include:

Base salary (NZ$164,000- $244,560) + allowances for job size, on call and availability.
6 weeks annual leave
2 weeks / $16,000 CME/CPD Allowance
Reimbursement of your practicing registration fees, college membership and indemnity insurance
Relocation packages vary with each DHB.

Working with us:
We provide a comprehensive and highly personalised service as approved recruitment partners to all New Zealand's health boards. We offer: -

Bespoke job search and interview set up and contract negotiations.
Medical Council Registration guidance
Immigration advice and application management with our own licensed immigration adviser.
Access to our personal experience of living in New Zealand - regions, healthcare and school systems to name a few.
We are proudly New Zealand owned and operated – talk with the locals.
For more information about this specific role or about living and working in New Zealand contact our team and start the conversation. Let's talk!
Back...