Occupational Therapist - Inpatient
Healthcare
Across New Zealand
Permanent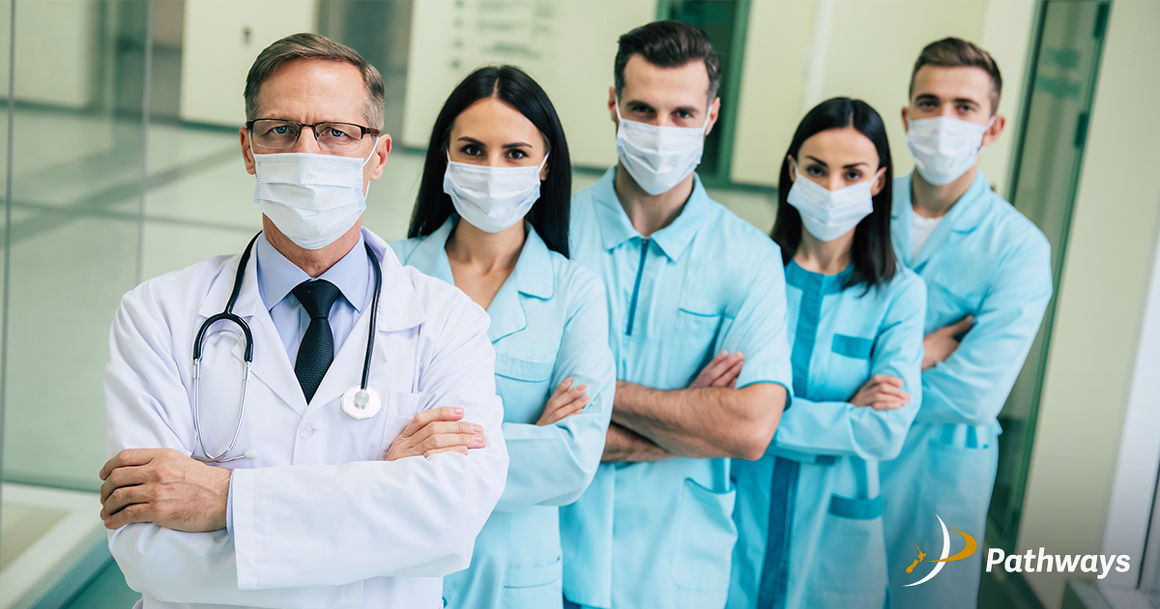 A variety of opportunities exist across both the North and South Islands to suit both your professional and lifestyle requirements.

We are looking for Occupational Therapists who is passionate about working alongside people in their recovery journey and motivated to deliver an innovative and culturally effective acute mental health service, within a dynamic Adult Inpatient Mental Health Unit.

You will be responsible for coordinating established therapeutic group programs, and there may be opportunities and support to develop these further. Roles involve working collaboratively within the multi-disciplinary team to support functional assessments, psychoeducation, discharge planning, ensuring an effective Sensory Modulation programme, and taking a key role within the Zero Seclusion project team.

Seeking those who enjoy using their initiative to work autonomously within a supportive multi-disciplinary team in a fast-paced clinical environment. An effective communicator, who is able to build partnerships with Tangata Whaiora and colleagues, with strong clinical reasoning.
Preference is for Occupational Therapists with proven experience in acute mental health but would also consider people with a genuine desire to promote recovery and a commitment to continued service improvement.
Back...