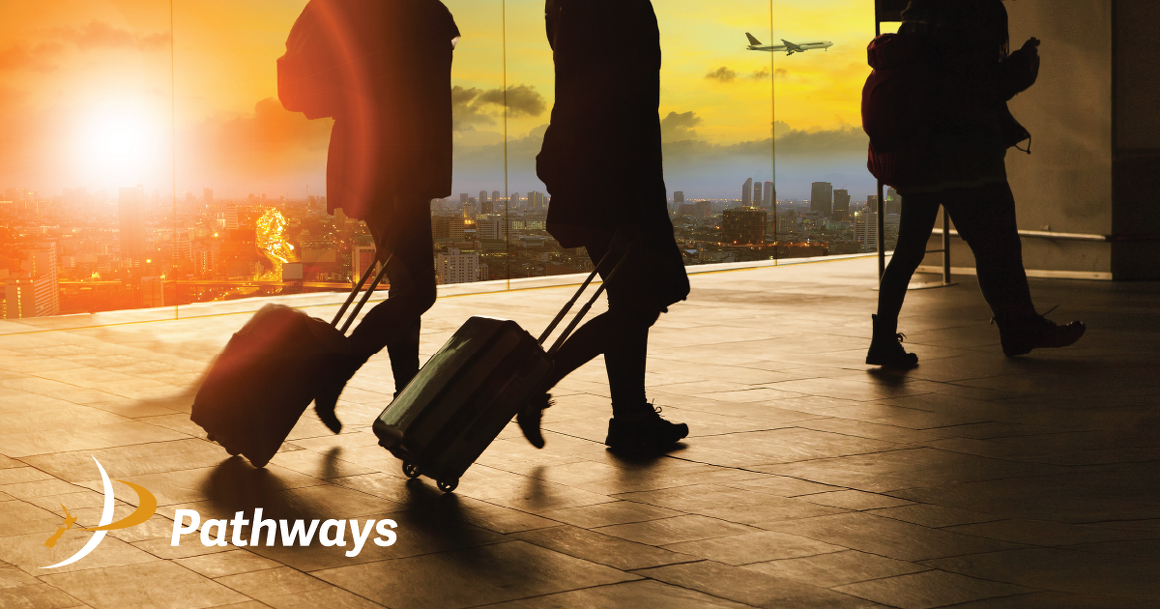 24 Aug 2022
After having very restrictive and changeable border and visa settings for the past 2 ½ years "normality" returned on 1 August with the opening of the NZ border, and the resumption of all visa processing across (almost) all categories. So what does the new immigration normal look like?

Firstly, there has been a major change in the way Immigration NZ will process visa applications. The introduction of the ADEPT online processing regime means paperless applications and more efficient, real-time, processing of applications. Several administrative tasks, including application updates, are now automated. While the benefits of this regime are obvious it is fair to say there have been a number of significant frustrations around the regime's inflexibility and inability to deal with individual situations.

From 1 August INZ has significantly increased visa application fees. For example, the Skilled Migrant category residence fee has increased from $2,710 to $4,290, and the main work visa fee was increased from $495 in June to $595 in July, and now to $750. The family residence fee has almost doubled from $1,480 to $2,750! With greatly reduced visa fee income over the last 2 years, it very much looks like INZ is looking to recoup losses especially when ADEPT is meant to deliver enhanced operating efficiencies!

The 2021 Resident Visa, for which applications closed 31 July, has seen 104,000 work visa holders (& their families) apply for residence, and some 40,000 have been approved to date. It is fair to say applications are not being processed at the rate originally expected and much of our day is spent appeasing frustrated clients. However, the end outcome will be that some 100,000 previous work visa holders will, eventually, transition to residence and therefore will not need to re-apply for any future work visa.

The new employer accreditation and Accredited Employer Work Visa (AEWV) regime began in July. The accreditation application process has worked well and, as at the end of July, some 7,300 employers have been approved their accreditation. The subsequent Job Check process has not enjoyed the same degree of success with just 430 approvals from 3,000 applications. This is one of the application types that is causing problems within ADEPT and is now leading to major delays and frustrations with employers – and just at the time when overseas skilled workers are desperately needed. As at 28 July only 1 AEWV had been approved – the borders may have opened but it will be some time before we see the much needed workers actually arrive and begin work!

On 5 September the new straight-to-residence (Green List) category will begin and enable applicants in a range of occupations such as medical professionals, engineers and IT specialists to apply directly for residence. This is good news for these people, many of whom were unable to take advantage of the 2021 resident visa due to their particular work visa status.

The Government also recently announced the closure of the existing Investor residence categories….

The new immigration normal looks very much the same as it always has been – lots of changes, many frustrations and much more to come!
Link:
First published in Waikato Business News July/August Volume 30: Issue 7 2022 Page 10