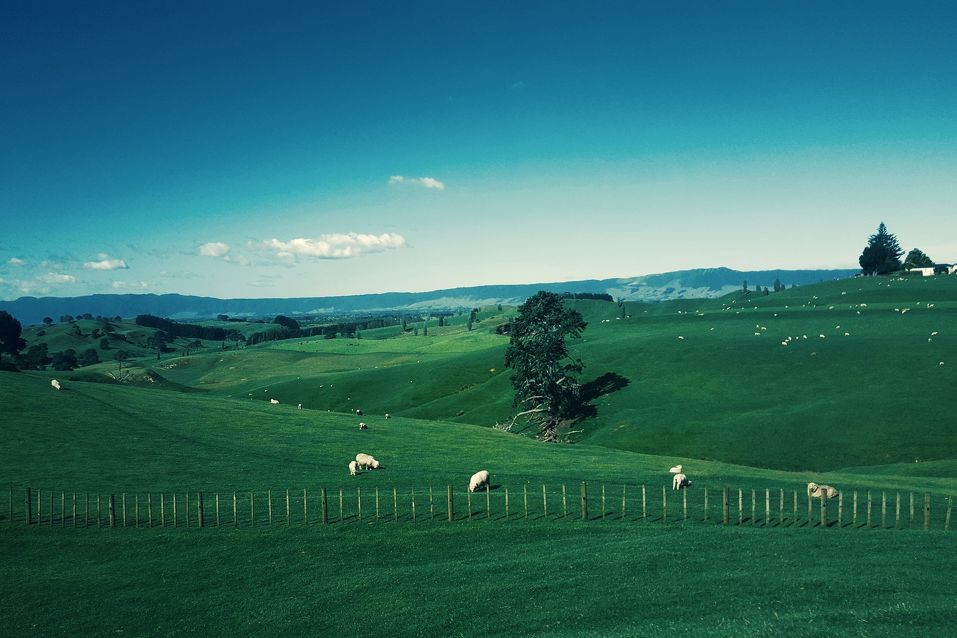 24 Mar 2020
An epidemic notice has been issued under the Epidemic Preparedness Act 2006, in effect from Thursday 2 April 2020. This means temporary visa holders whose visas were due to expire between 2 April 2020 and 9 July 2020, will receive an automatic visa extension. However for those with visas expiring before 2 April visa holders must urgently apply for a new visa. For those whose visas have expired, we recommend you urgently seek advice on lodging a Section 61 request.

The Epidemic Preparedness Act empowers the Government to issue epidemic notices and epidemic management notices. These notices bestow special powers on Government, to facilitate swift and expedient action in order to combat serious epidemics. Another effect of one of these notices, is to automatically extend all currently held temporary visas that would otherwise expire during the period of an epidemic. Immigration New Zealand has now announced that the following applies.

The New Zealand Government's epidemic management notice relating to immigration matters comes into effect on Thursday 2 April 2020.

People with a work, student, or visitor visa with an expiry date of 1 April 2020 or earlier and who are unable to leave New Zealand must apply online for a new visa. An interim visa will be issued.

People with a work, student, visitor, limited or interim visa with an expiry date of 2 April to 9 July 2020 inclusive who are in New Zealand on 2 April 2020 will have their visas extended to 25 September 2020. Confirmation of extensions will be emailed to all visa holders.

Action Required

If your visa expires between 2 April and 9 July

If your visa expires between 2 April and 9 July there is no immediate action required on your behalf , INZ will automatically extend your visa until 25 September and you should receive confirmation of this by email. This automatic extension applies to approximately 85,000 temporary visa holders in New Zealand. Whilst you may be granted an automatic visa extension this is only a short term extension and if you have longer term plans to remain in New Zealand it is still appropriate to start the conversation now and plan your future with one of our advisers.

If your current temporary visa expires before 2 April

If your current temporary visa expires before 2 April it is necessary for you to urgently lodge a new visa application before this expiry date in order for you to remain lawful in New Zealand. Our team are readily available to undertake these urgent applications on your behalf.

If you are unlawful

If you are unlawful you should urgently seek advice on submitting a Section 61 request to regain your lawful status. INZ have stated that priority is being given to Section 61 requests at this time. The current expectation is that these requests will be allocated for processing within 2-3 working days. For anyone who is unlawful it is always in their interests to make every endeavour to recover their lawful status sooner rather than later.

Applicants who do not currently hold a valid visa should get in touch with INZ immediately. If you would like to consult a licensed immigration adviser, and we strongly advise that you do so, Pathways is open for business for the duration of the COVID-19 lockdown.

Please note

Please note this epidemic notice does not include resident visas and should your travel conditions be due to expire during the period of the epidemic notice you will still be required to apply for a Permanent Resident Visa, Variation of Travel Conditions or Second and Subsequent Resident Visa as is applicable to your circumstances. We would encourage you to discuss your situation with one of our advisers and confirm the appropriate action.

A visa extended because of an epidemic management notice must, for all purposes, be treated as if it continues to be a current visa allowing you to remain in New Zealand. The extension is for at least the duration of the epidemic notice period.

For the almost 200,000 people who were due to have their New Zealand student, visitor or work visas expire in the next six months, this news will come as a big relief.

If you would like to discuss the effect of any of these developments on your visa status, Pathways' team of licensed immigration advisers are all still readily available to you. Our team are all currently working from home with the technology to provide a completely seamless and high quality service. We are available as normal through our main phone numbers and email.

Let's Talk!