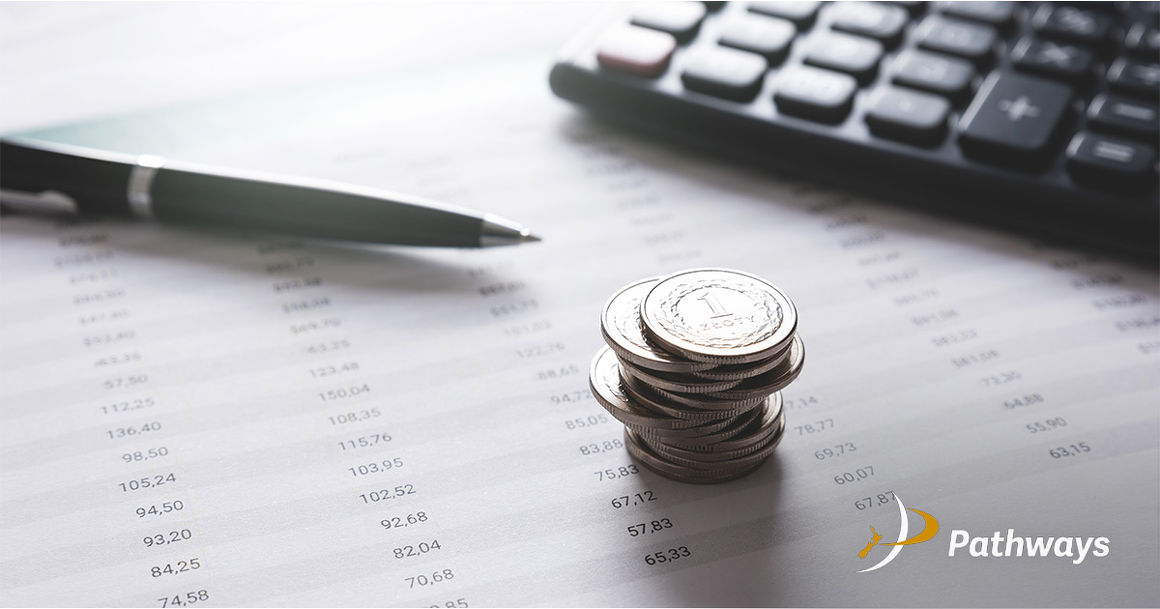 30 May 2023
From 29 May 2023, auditor roles have been added to Tier 1 of the Immigration Green List meaning applicants with qualifying employment, or employment offers, can now apply directly for New Zealand residence.

Qualifying employment roles are:
External Auditor
Designs and operates information and reporting systems, procedures and controls to meet external financial reporting requirements. Registration or licensing is required.

Internal Auditor/Audit Officer
Examines, verifies, evaluates and reports on financial, operational and managerial processes, systems and outcomes to ensure financial and operational integrity and compliance, and assists in business process reviews, risk assessments, developing deliverables and reporting progress against outcomes. Registration or licensing may be required.

Employment must be with an INZ accredited employer, be permanent (or for a contract term of at least 12 months), and full time which is at least 30 hours a week. Remuneration must be at least $38.56 per hour which equates to an annual salary of $80,200.64, for a 40-hour work week. It should be appreciated that if a person is on this minimum annual salary and they work more than 40 hours in any week then their hourly rate will fall below the required minimum hourly rate.

Residence applicants must also satisfy the required English language standard which can be achieved with an acceptable English background or passing a suitable English test (e.g.: IELTS – 6.5 result).

Green List residence applications can include an applicant's partner and dependent children and processing times are currently 2-4 months. The INZ application fee is between NZ$4,290 and NZ$4,890 depending on whether the applicant is onshore or offshore.

For more information and guidance on Green List visa applications please contact one of Pathways™ experienced Licensed Immigration Advisers for a free no obligation assessment.