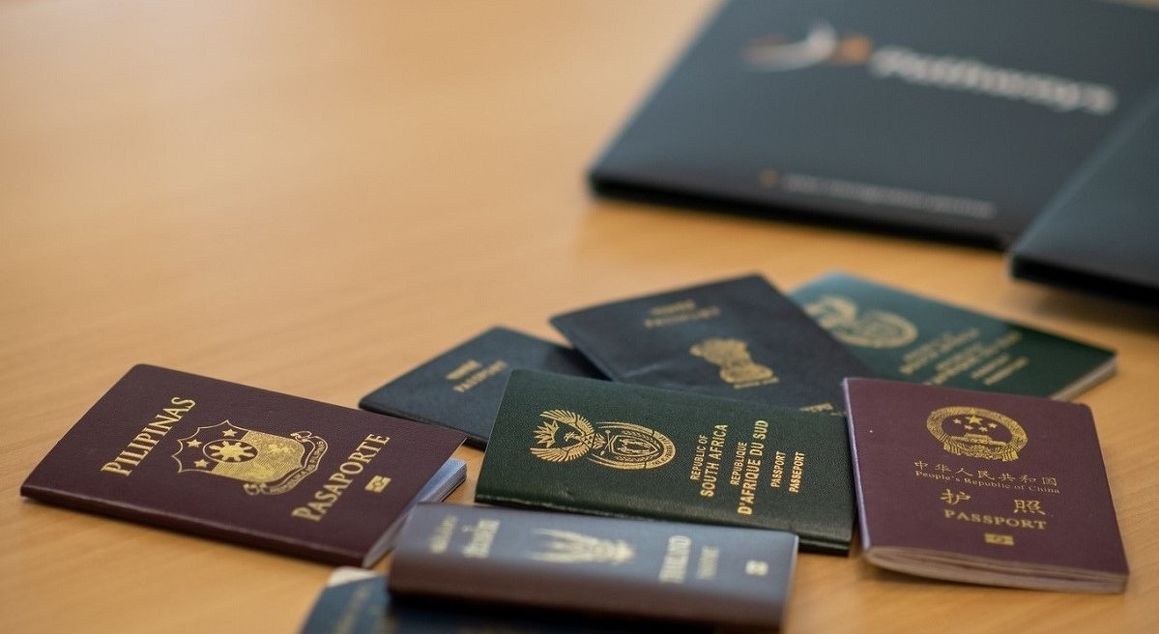 29 Sep 2023
Holders of Resident Visas (RV) and Permanent Resident Visa (PRV) are entitled to:
• stay in New Zealand indefinitely, and
• work or undertake business in New Zealand or in the exclusive economic zone of New Zealand, and
• study in New Zealand

There is often confusion between a resident visa and permanent resident visa. However, there is one underlying difference between these two resident visas – the travel conditions which allow re-entry to New Zealand as a resident should the holder leave New Zealand.

RVs are normally issued with travel conditions which expire after 2 years which means that if the holder leaves New Zealand, they must return before their travel conditions expire. These travel conditions are imposed to encourage new residents to show their commitment to living in New Zealand. A RV expires if the holder leaves New Zealand and the visa has no valid travel conditions or the travel conditions expire while the RV holder is outside New Zealand.

PRVs do not have any travel conditions and have no expiry date.

RV holders cannot apply for a PRV until they have held a RV for 2 years and they are strongly encouraged to apply for their PRV as soon as they become eligible by demonstrating they satisfy one of the following criteria:
• Significant period of time spent in New Zealand (spending 184 days in New Zealand in the two consecutive 12 month periods immediately prior to applying)
• Tax residence status in New Zealand
• Investment in New Zealand
• Establishment of a business in New Zealand
• Base established in New Zealand

Please appreciate these are the headline requirements and there is significant policy detail which accompanies these requirements.

In some cases, it is possible to extend the RV travel conditions and this action should be taken before leaving New Zealand if the travel conditions will expire while outside the country. Some RVs are also issued with additional conditions, which can be related to maintaining employment or investment, and these conditions must also be satisfied before being eligible to apply for the PRV. Applicants must maintain their good character and any convictions can adversely impact on their PRV application.

Generally speaking, there is little difference in the entitlements of a RV and PRV holder while they are in New Zealand and both resident visa types can count towards the 5 years for which a person must hold New Zealand residence in order to apply for New Zealand citizenship.

If you are wanting to apply for a RV or a PRV or to extend your RV travel conditions, or just wanting more information about these visa types then please talk to one of Pathways™ 12 Licensed Immigration Advisers for a free no obligation assessment.