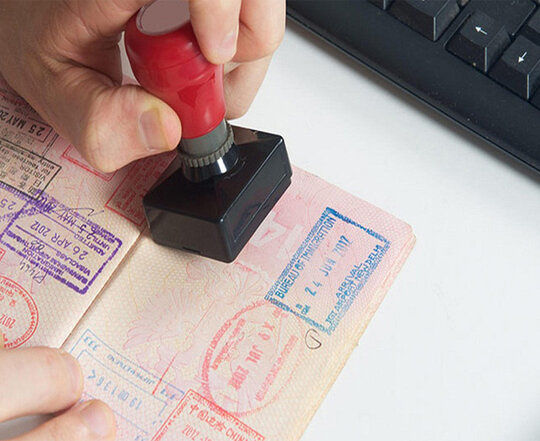 You must hold a work visa, or another visa which allows work, before you can undertake any work in New Zealand.
There are many types of work visas, and the Accredited Employer Work Visa (AEWV) is the main work visa category. To apply for an AEWV, you will need a full-time (30 hours per week) job offer from an accredited employer and have the necessary payrate, skills and/or qualifications applicable for the role. An accredited employer is an employer who has approval from Immigration New Zealand to employ migrant workers. An AEWV enables you to work just for your employer, and in the role and location specified on your visa. AEWVs can be issued for up to 5 years (from November 2023).
There are also other types of work visas such as, for example, the post study work visa, specific purpose work visa for project-related or secondment work, and working holiday visas which enable younger people from over 40 countries to holiday and work in New Zealand.
Most work visas also enable your partner and dependent children to obtain visas to accompany you to New Zealand, and some work visas can also provide a pathway to residence after working in the role for 2 years. Work visas are also possible if you are in a partnership relationship with a New Zealand citizen or resident.
Obtaining your work visa is often the first step on your immigration journey, and generally the key to unlocking your future in New Zealand. It is therefore important to ensure all of the work visa requirements and processes are understood, appropriately planned, and correctly followed, to ensure a successful outcome. Your Pathways™ adviser is best placed to guide you along every step of your work visa journey.
More Information