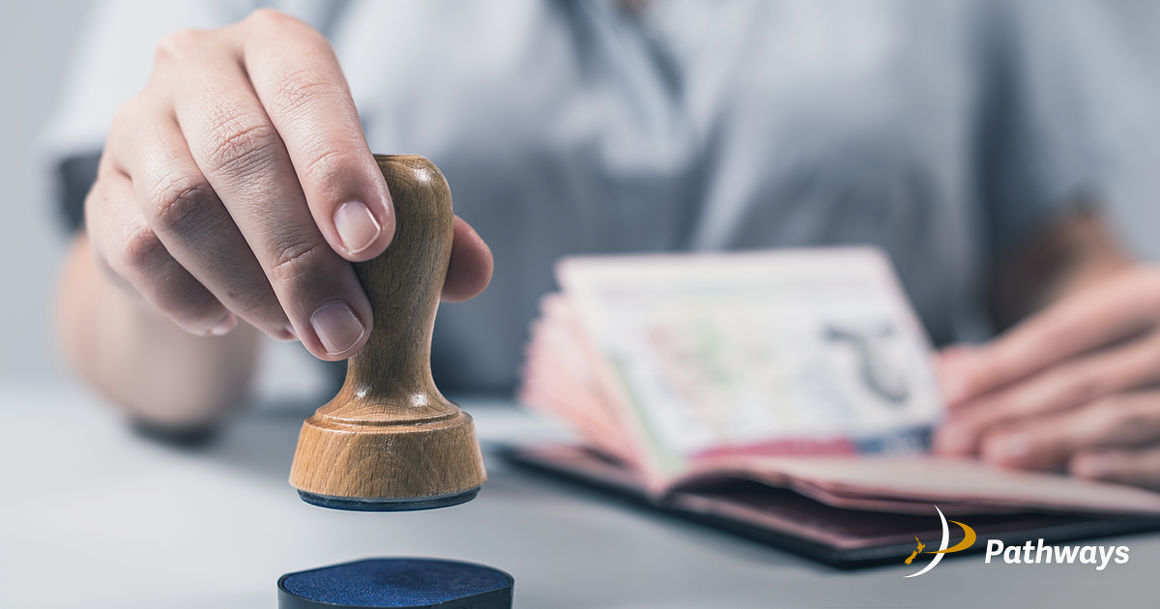 19 Jul 2022
The One-Off 2021 Resident Visa will close soon on Sunday 31 July 2022 at 11.59pm and eligible applicants MUST apply by this deadline.

As of 3 July 2022, Immigration New Zealand (INZ) had received a total of 101,585 applications, with 31,635 applications approved (31%) and 40 declined, leaving 69,910 applications yet to be assessed (69%). It is unclear why the INZ website has not been updated for the past few weeks as weekly updates were the previous norm.

Based on the published data the average weekly number of applications received by INZ in the last four weeks was 567, down from the previous four weeks average of 768. However, the number of applications expected to be lodged in the remainder of July will show a significant increase due to the number of recently arrived Critical Purpose Visitor Visa holders who meet the 2021 Resident Visa criteria, and also as eligible applicants lodge their applications before the cut-off date. We would not be surprised to see total applications finally exceed 110,000.

The four-week running average for approved applications has increased significantly to 1,941 compared to the previous 4 weeks of 842. This is good news, however even at a rate of 2,000 approvals a week it will still take INZ another 35 weeks (ie; to April 2023) to clear the backlog of applications.

INZ are currently publishing a processing timeframe of 18 months for 2021 Resident Visa applications, but given the fact the policy has only been open since 1 December 2021 (ie; 8 months) it is unclear where this INZ estimate comes from. Processing priority was meant to be based on visa expiry dates, but we have not seen any evidence that this is, in fact, the case and there does not seem to be any obvious basis on how applications are being progressed.

If you or any employee believes they may be eligible for a 2021 Resident Visa then do not hesitate – call 078349222 or contact a Pathwaysᵀᴹ Licensed Immigration Adviser today!