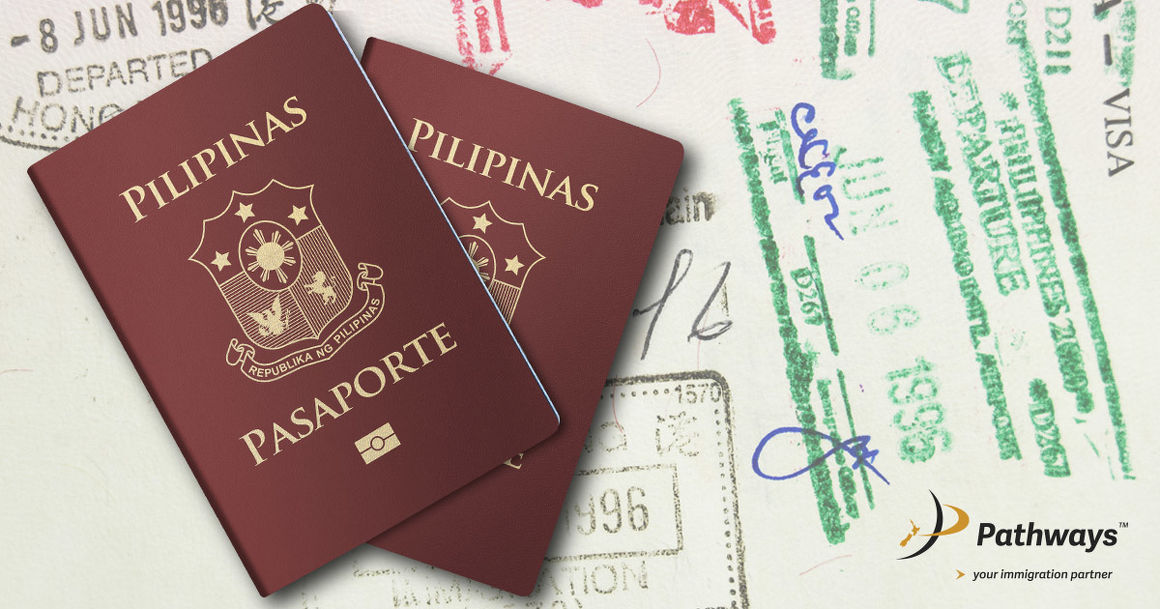 28 Mar 2023
Filipino workers

New Zealand employers wanting to employ a Filipino worker, directly from the Philippines, must appreciate the additional requirements and processes for such a worker to obtain an Overseas Employment Certificate (OEC). The OEC constitutes the worker's exit pass from the Philippines and is a mandatory requirement without which, they will be unable to board their flight.

The OEC, which can only be applied for following approval of the workers' New Zealand work visa, involves the following:

1. If the New Zealand employer has previously hired 5 or more Filipino workers, they must become accredited under the Philippine Overseas Employment Administration (POEA) and this process can only be undertaken by a POEA accredited agency based in the Philippines. POEA accreditation generally lasts for 4 years and is completely unrelated to the Immigration New Zealand Employer Accreditation.
2. If the New Zealand employer has not yet hired a total of 5 Filipino workers in the past, they may qualify for an exemption to the POEA accreditation requirement. This exemption can be applied for by submitting the signed Employment Contract, together with other employer-related documents, to the Philippine Overseas Labour Office (POLO) in Wellington.

The New Zealand-based employer must demonstrate that they have paid for:
• Any POEA agency fees (if applicable)
• The New Zealand visa fees for the Filipino worker (including INZ application fees and any immigration adviser/lawyer fees)
• Airfares to New Zealand
• Practical settlement support in New Zealand

Employers need to appreciate the above significant costs, and the additional time involved, when considering hiring any Filipino worker who is currently living in the Philippines. If the Filipino worker is living in another country, and is not travelling from the Philippines, then the above requirements and process do not apply.

This Philippine "exit requirement" is not part of the New Zealand visa process and therefore does not fall within the scope of New Zealand immigration advice. Information should be obtained from the aforementioned Philippine Government websites or from one of the many registered recruitment agencies.



Filipinos who are migrating

Filipino citizens travelling to New Zealand as migrants (ie; holding New Zealand resident visas) are required to register with the Commission on Filipinos Overseas (CFO) to attend the Pre-departure Orientation Seminar (PDOS), or Peer Counselling Program (PCP) for emigrants aged 13 to 19 years. While there are a few exceptions to attending the PDOS, it is recommended that migrants contact the CFO directly to ensure they comply with all requirements and before making any travel plans.

The PDOS is a seminar to educate migrants about the challenges of international migration such as travel regulations, cultural differences, settlement, employment and social security regimes, and the rights and obligations of Filipino migrants abroad. There are options for face to face, or online interactions, depending on a person's location in the Philippines.

For more information on the requirements and appointment process, please check the CFO website.



Filipino Dependents of NZ residents or citizens

NZ citizens or NZ residents supporting Filipino partners/spouses on temporary visas must provide an Affidavit of Support (AOS) which has been notarised either by the Philippine Embassy in Wellington, or one of the Honorary Philippine Consulates in Auckland or Christchurch, and prior to the partner/spouse travelling to NZ.

The Affidavit of Support (AOS) template can be downloaded from the Philippine Embassy's website., and the procedure for obtaining notarised documents is also available on this website.

Filipino spouses and partners are required to attend a Guidance Counselling Program (GCP) and in some cases, a CFO sticker. NB: Immigration New Zealand's interpretation and definition of partners may not necessarily be the same as that of the Philippine government.

The GCP aims to educate Filipino partners/fiancés/spouses about international migration, inter-marriage, their rights and obligations when overseas and their available support networks. There is an option for onsite (Manila) or online (Cebu and Davao) GCP sessions. For more information on the requirements and appointment process, please check this CFO wesbite.

Please note that the GCP, PDOS and CFO stickers are not Immigration New Zealand requirements, and any Filipino planning to travel to New Zealand based on their relationship with a New Zealand citizen, resident or worker are strongly advised to directly investigate all Philippine Government requirements before making any travel plans.

The Philippine Bureau of Immigration states, in a recent news report, that a total of 32,404 Filipinos were delayed from departure during 2022 and, of this total, 472 were found to have been victims of human trafficking or illegal recruitment, 873 misrepresented themselves or presented fraudulent documents, and some 10 others were found to be attempting to leave the Philippines to work abroad despite being underage.

There are numerous other news reports of Filipino migrants being unnecessarily delayed and offloaded from their flights by Philippine immigration officers so careful and correct exit-preparation is required in all instances.