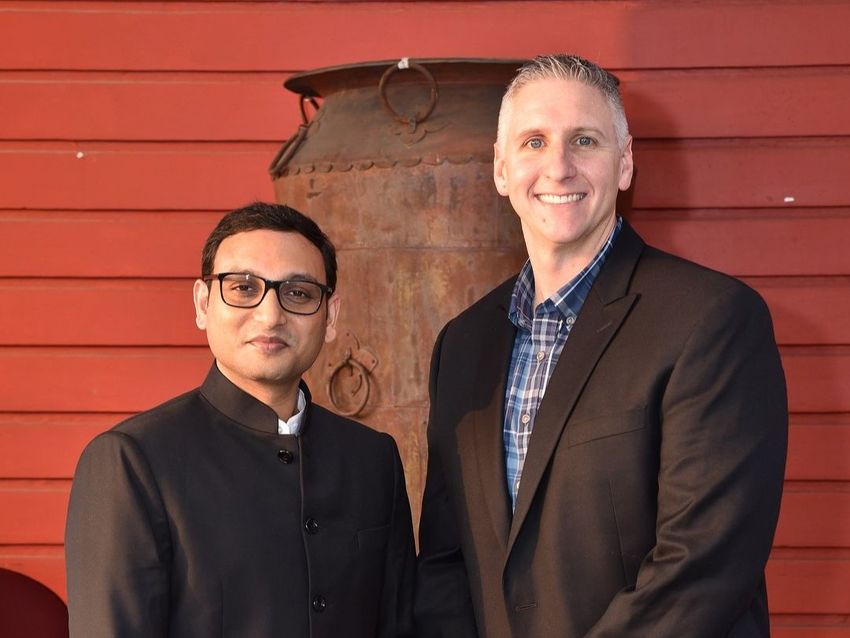 9 Oct 2020
The New Zealand Government paid out almost $13 billion in wage subsidies to support businesses, and 1.7 million jobs, to survive the economic impact of COVID-19.

A number of businesses have since strongly recovered and there has been recent media interest in companies, some public listed, who took the subsidy and made a profit which was then paid out to shareholders – rather than repaying the subsidy to the Government.

However some companies in this situation have repaid the subsidy and Pathways client, CodeClouds , is one such company. Codeclouds, owned by successful entrepreneurs and recent migrants, Kinkar Saha and Dipanwita Biswas, is a leading Wellington-based provider of web/software development, e-commerce and design solutions for mainly USA-based clients. The couple have called New Zealand their home only for the last 4 years, but have already shown an incredible level of commitment towards Aotearoa and its people, growing their business and creating multiple employment opportunities for New Zealanders.

CodeClouds received the initial wage subsidy, like most New Zealand businesses, when the lockdown happened and in order to provide security for their staff. But now that the business has recovered strongly after lockdown Kinkar & Dipanwita made the decision to repay all of the subsidy back to the Government and as part of their commitment to New Zealand's economic recovery.

Kinkar & Dipanwita – Pathways is very proud to have you as our clients, and New Zealand is especially privileged to have you now living in, and contributing so much, to our country. Thank you.