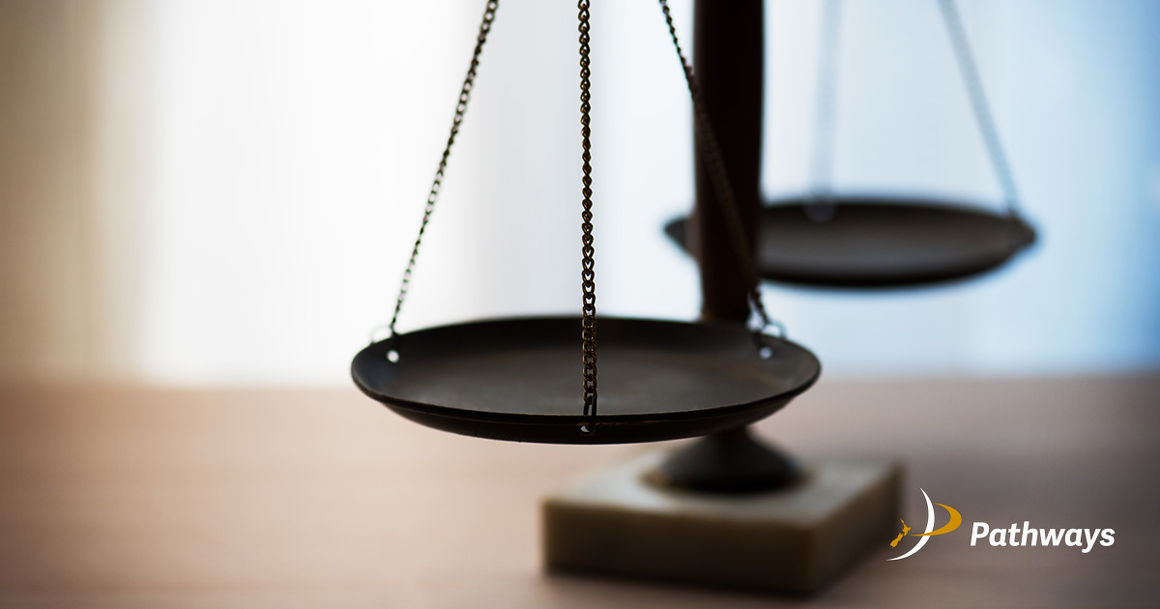 15 Sep 2023
Effective 25 September 2023, Immigration New Zealand (INZ) is changing the way they deal with false, misleading, or withheld information while processing temporary and resident visa applications. These changes are aimed at maintaining fairness and transparency in the immigration process.

1. Truth Matters
Section 58(6) of the Immigration Act 2009 empowers INZ to decline visa applications if they find false or misleading information, or if relevant information is withheld by the applicant or their agent. This reflects New Zealand's commitment to ensuring applications are submitted with complete and accurate details, maintaining the integrity of the immigration system.

2. Intent Not Required
INZ does not need to prove that false or misleading information was provided intentionally by an applicant. Each application will be assessed based on surrounding circumstances before a decision is made.

3. Prior History
If false or misleading information, or relevant information was withheld in a previous visa application, any future application(s) will be evaluated based on character instructions. These guidelines will be updated to clarify that intent isn't a requirement to establish a character issue.

4. Character Waiver
Applicants who don't meet character requirements will still have the opportunity for a character waiver. INZ will consider factors such as the significance of the false information, the applicant's intentions before making a decision on the application.

5. Streamlined Process
The character waiver process is being revamped to make it more efficient. Instead of issuing two separate letters (one to detail the character issue and second being a Potentially Prejudicial Information (PPI) letter inviting comments on why a character waiver should be granted), INZ will now only issue one PPI letter and a response must be submitted before the due date.

6. Migrant Exploitation
In cases where false information is connected to credible reports of migrant exploitation, INZ have the authority to disregard that incident for temporary visa applications. This provision will also be included in character instructions for resident visas.

To avoid getting caught out by this significant immigration policy change, or if you do end up needing to request a character waiver, then contact the skilled and experienced licensed immigration advisers at Pathways to New Zealand™ - before it is too late!

Pathways® strongly advices applicants always provide honest, complete and current information to INZ with their visa applications.