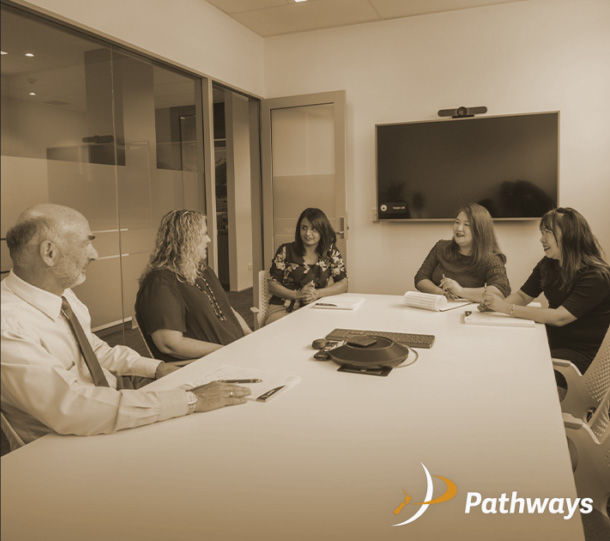 19 Jun 2020
From 18 June 2020, partners and dependents of New Zealand citizens and residents, who have been separated from their New Zealand-resident relatives, may travel to New Zealand unaccompanied by their New Zealand citizen or resident partners. Because of coronavirus, New Zealand's border restrictions have been very strict, with exemptions only made for those travelling here for critical purposes. Until now, relatives of New Zealand citizens and residents have only been able to enter the country, if travelling with their New Zealand partner or parent. Indications have been that this will be only the first of such policies, designed to make it easier for people with existing visas to enter New Zealand if they have found themselves stuck overseas.

Also starting today, the criteria for 'other essential workers' have changed, allowing 'high value workers on projects of national or regional significance'. INZ have advised of the scenarios in which an 'other essential worker' may be regarded as an exception to the border closure.

For a short-term role (less than six months):
The worker must have unique experience and technical or specialist skills that are not obtainable in New Zealand, or
The work must be significant in terms of a major infrastructure project, or event of national or regional importance, or government approved programme, or in support of a government-to-government agreement, or have significant benefit to the national or regional economy, and
The role must be time critical (e.g. if the person does not come to New Zealand, the project, work or event will cease or be severely compromised, or significant costs will be incurred),
For a longer-term role (more than six months), the worker must:
meet one of the short-term criteria, and
earn twice the median salary (as an indicator of high skills), or
have a role that is essential for the completion or continuation of science programmes under a government funded or partially government-funded contract, including research and development exchanges and partnerships.
have a role that is essential for the delivery or execution of a government approved event, or programme that is of major significance to New Zealand.
This relaxing of border closure rules is reflective of New Zealand's success in combatting COVID-19 to date. Following the passing of the Immigration (COVID-19 Response) Amendment Act 2020 last month, policy changes which progressively open the border for certain categories of people have been anticipated.

Though these particular changes are only now taking effect, Cabinet agreed to these adjustments last week. At that time, Immigration Minister Iain Lees-Galloway spoke with media to indicate the cautious easing of restrictions was likely to continue. He stated that the next group to be addressed was likely to be temporary visa holders, ordinarily resident in New Zealand, who have been unable to return here during the coronavirus outbreak. This group is estimated to comprise around 10,000 people. Particularly in the minds of policy makers, are those offshore temporary visa holders who have lived in New Zealand for a long time, who have secure jobs, and family and future residence prospects here. We were also hopeful that the Government may also turn their attention to first-time resident visa holders.

However, it is possible that with the three new cases of COVID-19 confirmed this week, two as a result of mismanaged quarantining at the border, the Government may now be more reticent to relax the rules around who can enter the country, as well as why they do so, and how they do so. We were expecting announcements on a regular basis as to further relaxation of border restrictions, but the Government's new priority may now shift to restoring confidence in border safeguards and the managed isolation process.

As well as the integrity of managed isolation protocols and the availability of quarantine places (3,200 – or 250 people a day), immigration policy also continues to be dependent on New Zealand's broader COVID-19 situation, the country's economic stability and labour market conditions.

It is difficult to know when newer, or recently approved, work visa holders will be allowed to enter New Zealand and this may not be for a considerable length of time. Even when this occurs, holders of already-approved work visas are very likely to have to undergo an updated labour market check. Indeed, we are already seeing instances of this. Work visa applications of New Zealand-based applicants, lodged prior to the lockdown, are only now beginning to be processed. As part of their assessment, INZ are requesting that the relevant job be re-advertised, to confirm there are no New Zealand citizens or residents now available and suitable to take up the role. Given the rise in COVID-19-related unemployment, in several of these cases it has indeed transpired that New Zealanders are now available to do the job – meaning the work visa application has been unable to be progressed.

In any case, strict border restrictions will remain in place for an extended time and, at present, it is not possible to predict exactly what will happen next. However, we remain optimistic that border restrictions will continue to be responsibly relaxed. If you fall into one of the new categories of exemption or would like to discuss your immigration options with a Licensed Immigration Adviser, contact Pathways today.