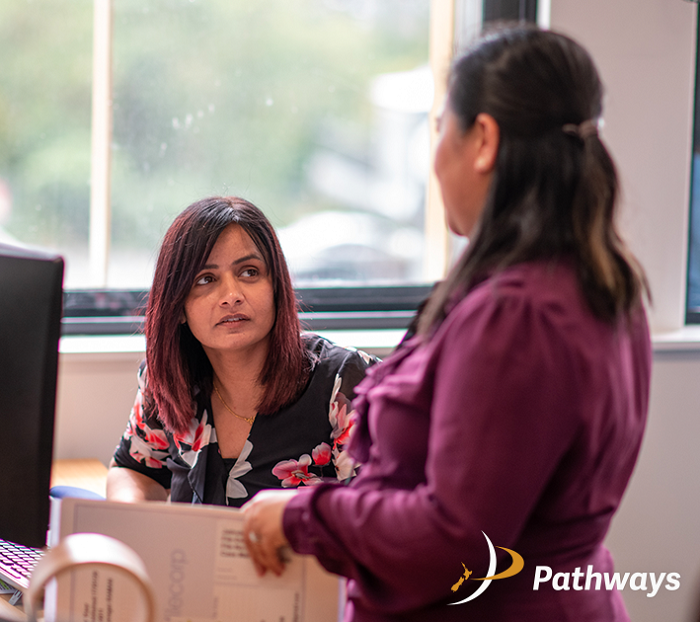 7 Apr 2020
If you are unlawfully in New Zealand you should urgently seek advice on submitting a Section 61 request to regain your lawful status. You are able to do this even during the COVID-19 lockdown. Immigration New Zealand (INZ) have stated that during this time, priority is being given to these requests. INZ's current timeframe estimate is that Section 61 requests will be allocated for processing within 2-3 working days of receipt.

Making a Section 61 request can be a complicated process, requiring an understanding of immigration law and procedure, as well as advocacy skills. If you would like assistance with making a Section 61 request, please contact Pathways to speak with a Licensed Immigration Adviser, so we can work with you to try and resolve your unlawful situation.


If your visa expired on or before 1 April 2020
In March, the Government issued an Epidemic Management Notice, meaning those whose visa expiry date falls between 2 April and 9 July 2020 (inclusive), have received an automatic visa extension until 25 September 2020. This extension has been applied to approximately 85,000 New Zealand temporary visa holders. However, if your visa expired on 1 April or earlier, you have not received the automatic extension and your status in New Zealand is unlawful. If this describes your current situation, it is imperative that you contact INZ immediately.

While there is no guarantee that your Section 61 request will be granted, it is the best course of action available to you if seeking to normalise your legal status.


If you are liable for deportation
If you are a temporary visa holder or a New Zealand resident and have received a deportation liability notice, and you plan to appeal, you should not delay. It is our strongest recommendation that anyone facing deportation have a specialist adviser or lawyer represent them as immigration matters are legally complex, and there are very serious consequences if deportation proceeds.

All deadlines for appealing to the Immigration and Protection Tribunal (IPT) continue to apply during the COVID-19 lockdown. If you would like advice and assistance lodging your appeal with the IPT, the Pathways team includes advisers who specialise in these matters and who are available to assist you.

If you are stranded in New Zealand

INZ has also acknowledged the difficulties caused by current global travel restrictions. They have stated that applicants' individual circumstances will be taken in to account during the assessment of an application. However, applicants may find themselves without a valid visa but unable to leave the country.

The Government is aware that there are international travellers who are unable to leave New Zealand due to coronavirus travel bans. To assist travellers who are unable to find temporary accommodation in which to self-isolate during the lockdown, the Ministry of Business, Innovation & Employment (MBIE) is operating The Temporary Accommodation Service (TAS). For more information on TAS, including the cost involved, visit the MBIE website.

If you are visiting from overseas and are experiencing financial hardship, it is recommended that you contact your embassy or consulate.


If you are unlawful and you have symptoms of COVID-19
Anyone who has symptoms of COVID-19 should immediately contact Healthline for free on 0800 358 5453, or a doctor. INZ have stressed that immigration status will not impact on people's ability to receive health care. People unlawfully in New Zealand should seek medical advice if unwell. Their treatment will be in complete confidence and their information will not be passed on to other agencies.


If you require assistance with your immigration matters
If you are here unlawfully and need to make a Section 61 request, or if you have a deportation liability notice or deportation order, it is advised that you speak with a professional to receive individualised advice about your situation.

Although our physical offices are currently closed because of the Alert Level 4 COVID-19 Lockdown, Pathways remains open for business. All of our Licensed Immigration Advisers are working from home. If you telephone or email us we will receive and respond promptly to any of your communications.