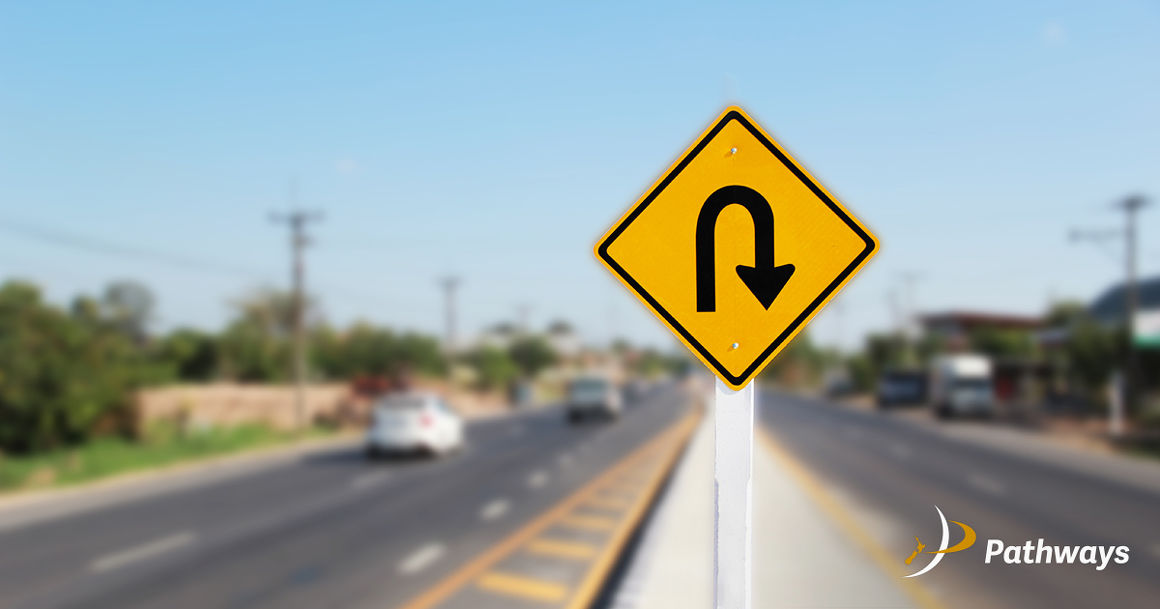 10 Aug 2021
On Friday 16 July, just 3 weeks after saying it was "all go" for the 1 November introduction of mandatory employment accreditation and wide-ranging work visa changes, the Government announced it was now deferring the introduction to sometime mid-2022. The announcement coincided with changes to the existing work visa regime to make it easier for workers being paid below the (new) median wage of $27 per hour to obtain new 2 year essential skills work visas.

The new employer accreditation regime, together with the replacement of 6 different work visa categories, had been signalled by the Government some 3 years ago and a great deal of education and preparation by INZ, advisers and employers had already been undertaken in anticipation of the change. All this work and planning is now on the back-burner until who knows when and, who knows what, will actually now eventuate. Nothing really changed in the intervening 3 weeks – the labour constraints were already in play, but perhaps it was the demands on the resources of Immigration New Zealand, already under the pump on a number of fronts, that was the straw that broke the camel's back.

As part of the 1 November changes the Government stopped taking applications for employers' to become accredited under the current accreditation regime on 30 June. This accreditation was, and remains, absolutely critical to employers as it provides their migrant workers with the only current pathway to obtaining New Zealand residence. Employers whose accreditation expires soon cannot now renew their accreditation and so can no longer support new work-to-residence visa applications. No doubt there are some very significant employers, including Government departments and NGOs, who will now face challenges even greater than what has been the case in attracting and retaining the skills they need. We can but hope the Government quickly addresses this anomaly that it created by its own change of heart and/or that the much-awaited announcement of the resumption of the skilled migrant residence category can provide employees and employers with some semblance of longer-term security – or will we have yet another about turn!