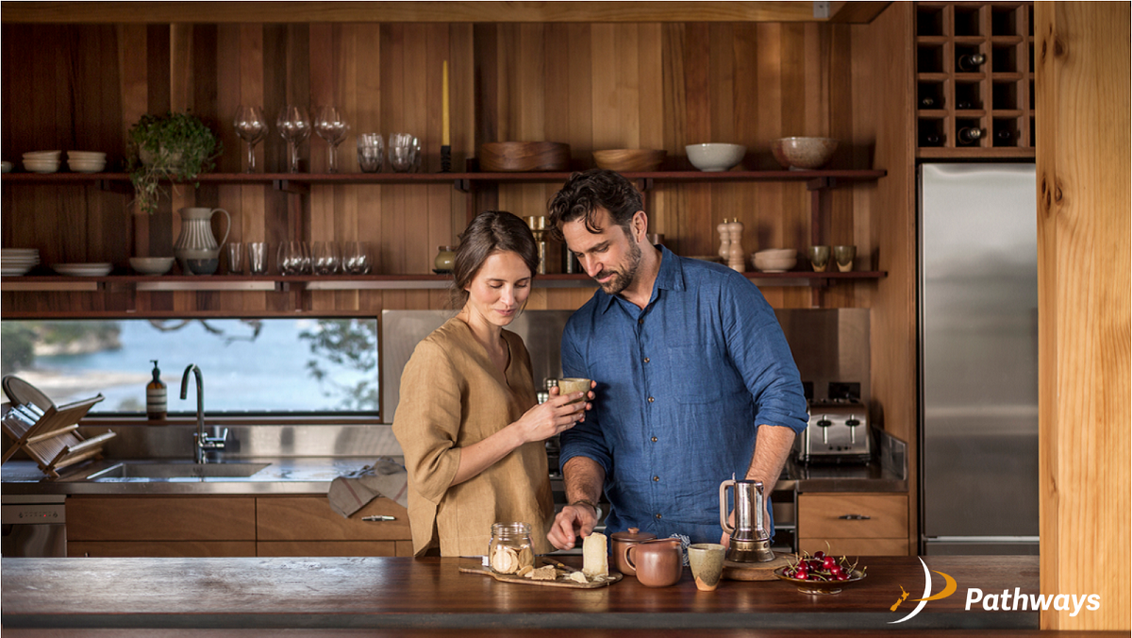 10 Nov 2020
The new Labour government's manifesto on immigration states they will be updating the settings of partnership visas so that these are "up to date, culturally appropriate, and represent international best practice".

Currently, the underlying criteria for a partnership based residence visa is that an applicant must be living together with their NZ citizen or resident partner for at least 12 months in a genuine and stable relationship. However, this current threshold is low in comparison to other countries and there is an expectation the Government will move to raise the threshold for partners to qualify for residence in the future.

In Australia, applicants must have held a partnership temporary visa for 2 years and lived with their partner for 2 years before being eligible for a permanent partnership visa. The UK also requires couples to have lived together for 2 years before they can apply for a partnership visa unless the couple are married or are about to be married. Both the UK and Australia also have minimum English language requirements for partnership based applications – currently New Zealand has no English language requirements.

If the Labour government are looking to represent "international best practices", then it is likely that one of the potential changes will be to raise the living together criteria to 2 years for a partnership based residence visa application. There may also be an introduction of a minimum living together period for partnership work visas.

Labour's referral to updating partnership visas so they are culturally appropriate also indicates that there may be some potential changes to culturally arranged marriage visas and visitor visas to allow spouses to join their partners in New Zealand. This has been a source of controversy in the past so we are looking forward to some more clarity and hopefully some policy changes to support this group of migrants.

If you believe you meet the current partnership residence criteria of living together as a couple for 12 months then you should consider progressing your residence application by talking to a Pathways licensed immigration adviser sooner rather than later!