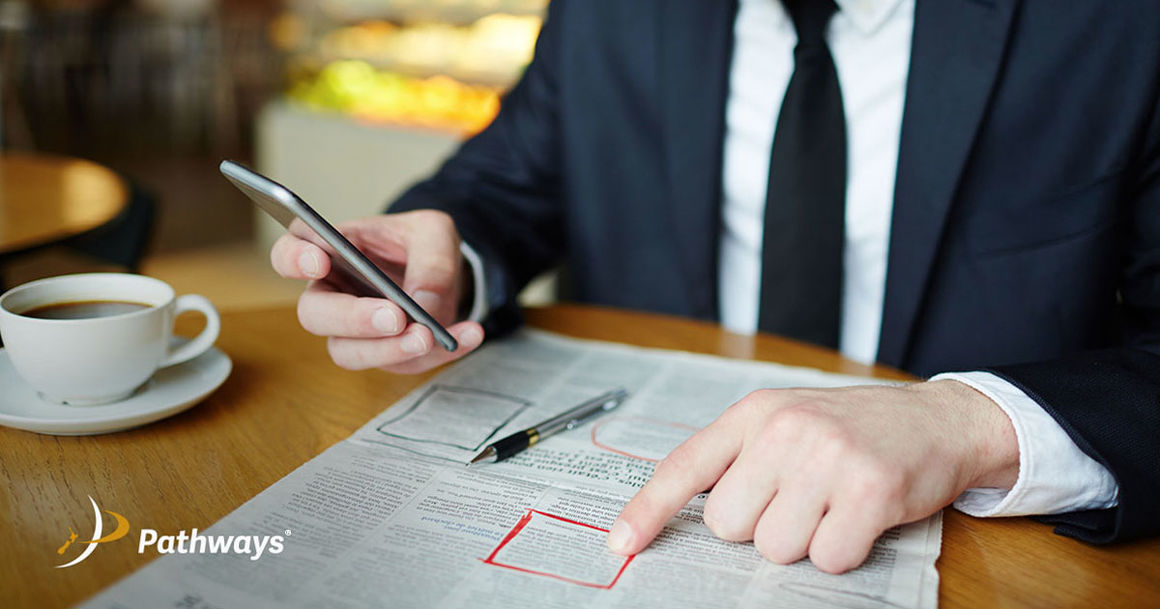 1 Jun 2023
If you are a migrant looking for a job opportunity to work in New Zealand, then it is likely you will need an Accredited Employer Work Visa (AEWV) before you can begin work.

To apply for an AEWV you must be offered suitable, employment from an employer who holds the required employer accreditation from Immigration New Zealand (INZ). When reviewing job advertisements, you can check if an employer is accredited by searching on the Immigration New Zealand website. However, if the employer is not accredited, and wishes to offer you a job, we can also assist the employer to obtain their necessary accreditation. Job advertisements which show a pay range, or a minimum and maximum pay rate, are probably for accredited employers as this is a requirement to obtain the Job Check token which is required as part of the AEWV process.

A suitable job offer is one which is given by an Accredited Employer, and for which you have the credentials (e.g., qualifications and/or work experience) that were advertised for the role. The employment must be full time and permanent (or a minimum 12-month contract term), be paid at the market rate for the role and at least at the current median wage of NZ$29.66ph (there is a small number of exceptions).

If you are a serious job-hunter we also recommend you visit the Live and Work New Zealand website to learn about the best approach to find a job in New Zealand. There is a lot of very helpful information and guidance on this website.

When you locate an employer who wishes to offer you a job, we can then advise further on the process and requirements to obtain your work visa. It may also be an option for you to travel to New Zealand to personally meet with prospective employers and, in this case, we can assist with a visitor visa application to facilitate your travel.

For more information and guidance on Accredited Employer Work Visas, or employer accreditation, please contact one of Pathways™ experienced Licensed Immigration Advisers for a free no obligation assessment.

Good luck with your New Zealand job search!!