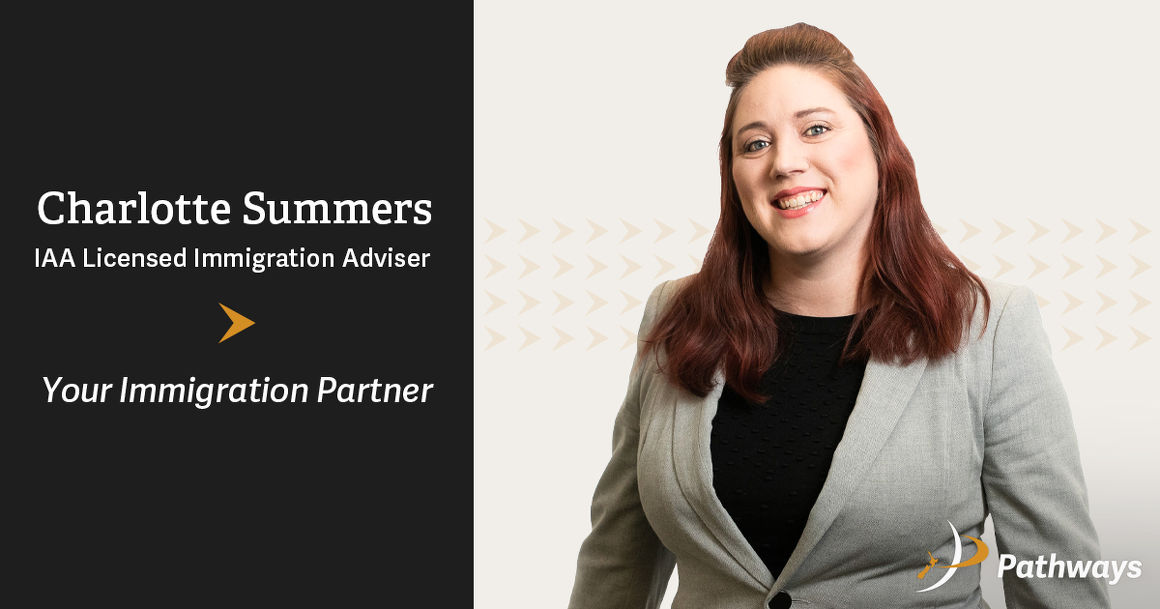 30 Mar 2020
Despite the current COVID-19 Level 4 Alert, the timeframes for lodgement of appeals to the Immigration and Protect Tribunal (IPT) have not changed. The nationwide lockdown means that though appeal deadlines remain the same, the IPT's physical office is closed.

Appeals can be sent via email to [email protected]. The IPT will consider the date received as the date the completed appeal form is received by email, provided the form is signed and payment details for the lodgement fee ($700) are included. The IPT has advised that hard copies of all documents can be sent when services are operating again. Submissions and evidence on new appeals can be provided later when the offices re-open.

Submissions and evidence on active appeals are to be sent to the same email address as above. If you have an IPT hearing in the coming weeks, it will be adjourned unless you are specifically contacted and told otherwise.


Appeal against a declined residence decision
If your residence visa application to Immigration New Zealand (INZ) has been declined, and you wish to appeal, IPT must receive your appeal no more than 42 days from the date on which INZ notified you of its decision

If you are considering lodging an appeal on the basis of a declined resident visa application, it is critical to be aware that an INZ residence decision can only be appealed if you believe:


a. the Immigration New Zealand decision is wrong because you do satisfy the residence instructions in place when you applied for your visa, and/or

b. you have special circumstances that mean the Minister of Immigration should make an exception to those instructions. See section 187(4) of the Immigration Act 2009 to find out more about "special circumstances".

Understanding whether or not you can reasonably make one of these arguments, and knowing how to do so, can require specialised knowledge. As an appellant, you are permitted to represent yourself in IPT proceedings. However, given the technical expertise and advocacy skills necessary, we recommend representation by either an experienced immigration lawyer, or a licensed immigration adviser.


Appeal against deportation on humanitarian grounds (non-resident) – unlawful appellants
If you have unlawful status (e.g. because your visa expired or interim visa lapsed) in New Zealand and wish to appeal to the IPT, you should make sure to meet the applicable appeal deadline for your situation. Depending on your circumstances, different timeframes apply. If you are unlawful because you no longer have a valid visa, you have 42 days in which to lodge your appeal. If you have been served a Deportation Liability Notice, your window in which to appeal is only 28 days.

In any case, for your appeal to succeed, you must show the Tribunal that:


a. there are exceptional humanitarian circumstances that would make it unjust or unduly harsh to deport you from New Zealand, and

b. letting you stay in New Zealand would not be against the public interest.

As with residence visa appeals, if you are a non-resident appealing against deportation, you are permitted to represent yourself, but given the complexities of immigration law, and the severe personal consequences of a failed appeal, we highly recommend that you seek representation. This is our recommendation for any IPT proceedings you may choose to bring, including Deportation Appeal by a Resident/Permanent Resident, Refugee and Protection Status Appeal, or a Deportation Appeal (Cancelled Refugee and/or Protection Status).

If you would like to enquire about making an appeal, or have any questions related to this blog post, please contact Pathways NZ to discuss your options with one of our Licensed Immigration Advisers. All of our staff are working from home during the lockdown, and remain contactable by email and phone.

Details on the process for lodging a residence visa appeal, including the necessary form, are available on the IPT webpage