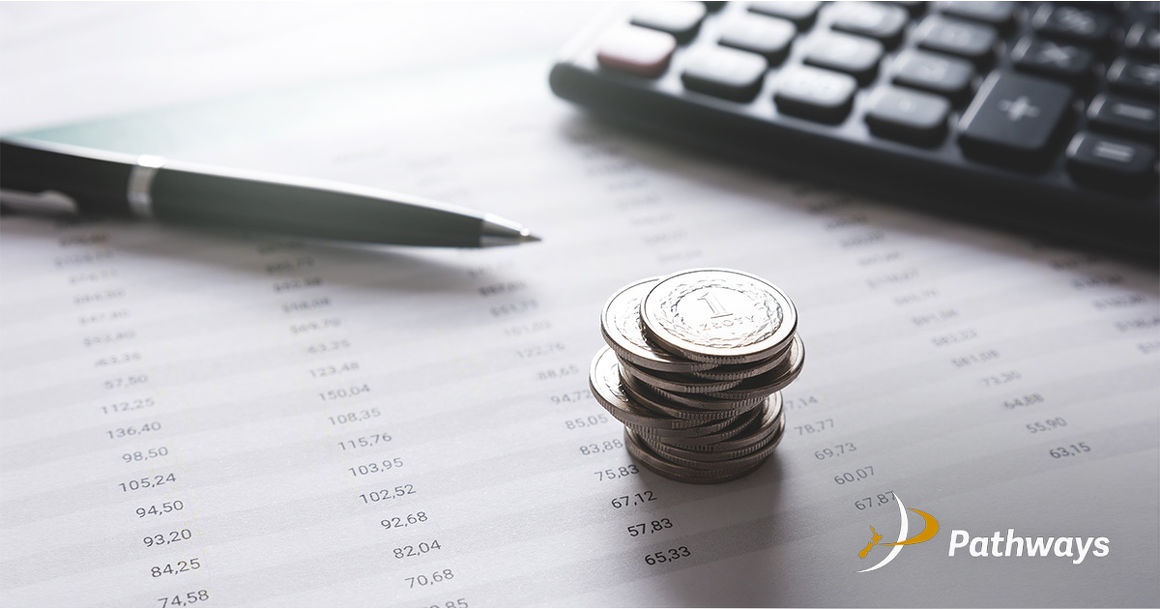 8 Sep 2023
Effective February 2024, Immigration New Zealand is set to increase the median pay rate to $31.61 per hour. The new rate represents a 6.6% increase from the current median payrate of $29.66ph and will be a 17.1% increase from the $27.00ph rate that applied up to July 2022 (just 14 months ago!).

This median pay increase will have a flow-on impact on the many immigration policies which are directly linked to the NZ median payrate including most skilled work and residence policies for which the remuneration requirement is based on the median payrate e.g., the new Skilled Migrant Category residence pathways, Green List residence pathways, Accredited Employer Work Visas, and Parent Residence.

The impending increase, coupled with the ability (from 29 November 2023) for accredited employer work visas to be extended to 5 years, will see many work visa holders apply for this extension in advance to avoid being disadvantaged by the median pay increase.

Clearly, this increase will cost that much more for employers to employ migrant workers, and if they are having to pay this rate to their migrant workers, they will have little choice but to pay their New Zealand workers the same. Many smaller businesses, particularly those in the hospitality sector, will really struggle to absorb this cost – cost which will also need to be passed onto the end consumer and will add to the existing inflation picture.

However, if there is a change of Government in October it is possible the median pay increase could be cancelled, or deferred. Business owners and employers are voters!!

Contact Pathways to New Zealand™ today and speak with a licensed immigration adviser to understand what this median wage hike means for you.