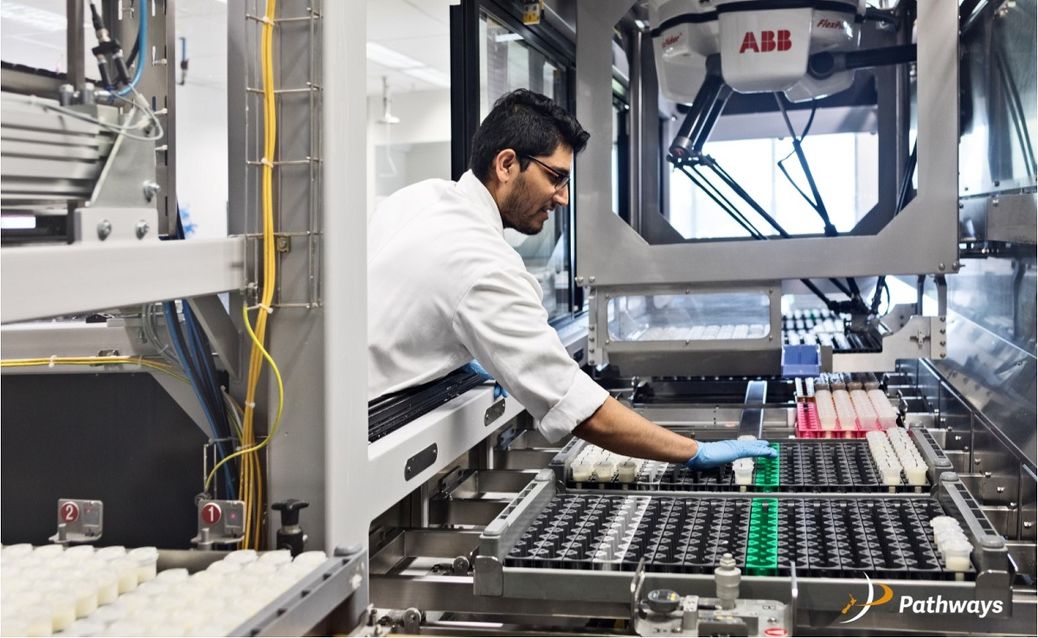 10 Sep 2020
For Essential Skills work visas (ESWV) and Skilled Migrant Category residence visas (SMC), an applicant's income is an important application requirement. This is especially since the changes to employer-assisted temporary work visas have come into effect. Whether an ESWV applicant earns more or less than the NZ median wage determines the kind of visa entitlements they will have. This includes the duration of their visa, and the kinds of visas their partners and dependents can hold.

For SMC resident applicants, whether their work is considered 'skilled' depends on their income. In order to receive points for skilled employment, applicants in ANZSCO roles at skill levels 1-3 need to meet the median wage level. In order for SMC applicants in ANZSCO roles at skill levels 4-5 to qualify for skilled employment they need to earn one and a half times the median wage.

The remuneration threshold for these visa categories is tied to the New Zealand median wage - currently $25.50/hour. This is the figure provided by Statistics NZ for the quarter ending June 2019. For the same period this year Statistics NZ are reporting a median wage of $27.00/hour – an increase of 5.8 percent. According to existing INZ policy, this would mean that at some point later this year, or early next year, the remuneration thresholds applying to the previously mentioned visa categories will increase by a very substantial $1.50 per hour.

A huge jump like this will be a stretch for many businesses in the current climate and on top of the minimum wage increase to $20.00/hour from 1 April 2021. Unemployment is high and the extent of the economic devastation the pandemic will leave in its wake is yet to be fully understood. Expecting employers to pay this rate to keep or recruit workers will prove financially challenging. Further, there have been persistent fears, and incidences, of migrant exploitation and immigration fraud, particularly for vulnerable migrants in 'lower-skilled' roles. A large wage threshold increase would do little to quash illegal 'money-go-round' practices which become more prevalent when both work visa holders and non-compliant employers each become more desperate.

On the other hand, facilitating the availability of migrant labour (or being seen to endorse reliance on migrant labour) may be an unpopular choice on the domestic politics front. Not just temporary visa holders, but New Zealand citizens and residents are facing a difficult labour market, and work visa policy settings are such that they must firstly and fundamentally protect jobs for New Zealanders. Raising the remuneration threshold for visa applications will incentivise employers to put their money where their mouth is and to pay for skills by remunerating migrant workers more, if they truly need them. It will also have the side effect of raising the wage threshold for comparable New Zealand workers.

It remains to be seen if INZ choose to continue with this policy – of equating applicants' skill levels and visa entitlements with the median wage. No doubt this will fall to whatever leaning the incoming Government is inclined to in the workers v business debate.