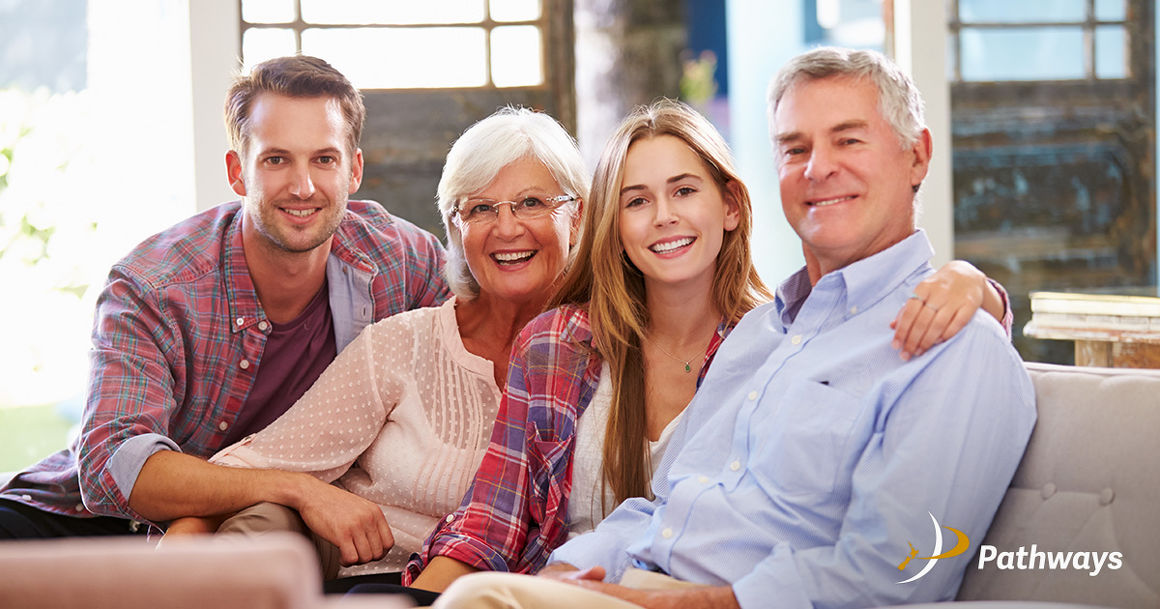 14 Oct 2022
The Minister of Immigration the Hon Michael Wood has announced the reopening of the Parent Category which has effectively been closed for the past 6 years.

EOI selections under the parent residence category will resume on 14 November and selections will be made 3 monthly thereafter. Parent EOIs are selected on a date-lodged basis with the earliest lodged EOIs selected first. There will be 2,000 visas available each year to parents who have existing lodged EOIs, and it is expected that it will take 3-4 years to clear the existing backlog of lodged EOIs.

There have also been changes to the sponsor income requirement - a sponsor now needs to earn 1.5x the New Zealand annual median wage (ie; currently $86,611.20) to sponsor one parent, and 2x the median wage (ie; currently $115,481.60) to sponsor two parents. This level of taxable income must be achieved in at least 2 of the 3 years before the date of being invited to apply for residence – not the date of the EOI lodgement. NB: There are slightly lower income thresholds applying to previous years when the medium wage was lower. It is also now possible for the income of 2 adult children, rather than just one adult child and their partner, to combine their incomes to sponsor their parents.

Parents with lodged EOIs should be proactive in updating the information on their EOI prior to the selection draw on 14 November.

INZ is also providing the opportunity for parents who had previously submitted and withdrawn a parent EOI to re-apply, and to recover their original place in the EOI queue. For this to happen the original EOI must have been in the pool on 7 October 2019, and their EOI withdrawn before 12 October 2022.

In addition, a new Parent Ballot regime will be introduced from 12 October for new parent EOIs, and 500 parent visas will be randomly selected from this Ballot each year. An EOI in the Ballot will expire if not selected after 2 years. As the first selection draw will not be until August 2023 there is no benefit, or urgency, in submitting an EOI immediately.

Pathwaysᵀᴹ licensed immigration advisers are available to make an initial assessment of your circumstances and your parent category eligibility for New Zealand residence at any time.