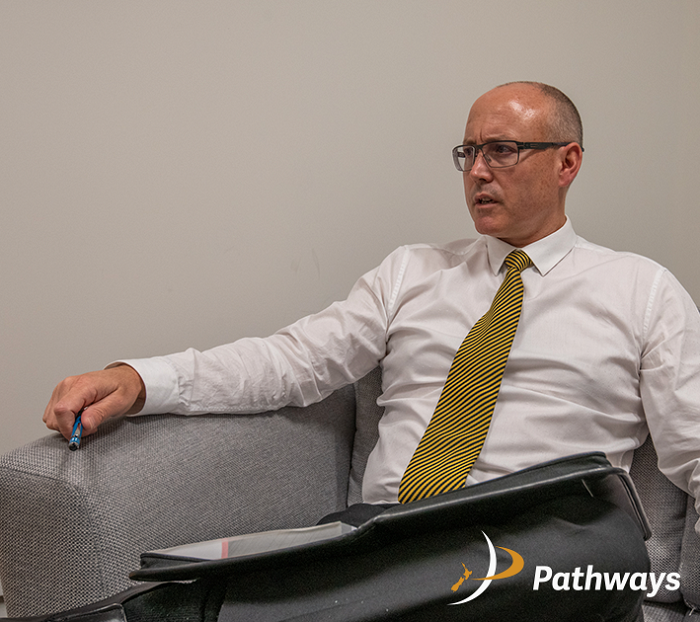 29 Aug 2019
Becoming a Residential Care Officer is one possible pathway to live and work in New Zealand.

An offer of employment as a Residential Care Officer may make you eligible to apply for an Essential Skills Work Visa – subject to an employer demonstrating that they have tried to recruit New Zealanders for the position and have been unsuccessful.

Employment as a Residential Care Officer could also allow you to claim points under the Skilled Migrant Category (SMC) Resident Visa – provided you have sufficient total points to meet the requirements of this points-based resident visa.

What is a Residential Care Officer?
Residential Care Officer is one of the jobs listed by the Australia & New Zealand Standard Classification of Occupations (ANZSCO). The ANZSCO lists the jobs recognized by Immigration New Zealand for visa application purposes. The ANZSCO also lists the Skill Level of each job, which is important information for deciding which visa types an applicant may qualify for. A Residential Care Officer role has a Skill Level of 2.

According to the ANZSCO description, a Residential Care Officer "[p]rovides care and supervision for children or disabled persons in group housing or institutional care." The ANZSCO also lists the tasks a Residential Care Officer performs as follows:

assessing clients' needs and planning, developing and implementing educational, training and support programs

interviewing clients and assessing the nature and extent of difficulties

monitoring and reporting on the progress of clients

referring clients to agencies that can provide additional help

supporting families and providing education and care for children and disabled persons in adult service units, group housing and government institutions
How do you know if you are a Residential Care Officer?
Meeting the standards required of an ANZSCO occupation is not dependant on your job title. Your official job title might be "Residential Care Officer" on your employment contract, but that does not necessarily mean you meet the ANZSCO requirements of the role. Conversely, though your official job title might be completely different from "Residential Care Officer", you may still meet the ANZSCO requirements. More important than your job title, and even more important than your written job description, are the tasks and duties that you actually perform in your role and how these are able to be evidenced.

Unlike other roles in the care sector, Residential Care Officers are not primarily engaged in looking after the day to day needs of patients and clients. Instead they have strategic and long-term oversight of client care. In this way, Residential Care Officer roles differ from roles like that of Personal Care Assistant, Nursing Support Worker or Aged or Disabled Carer, and carry a higher ANZSCO Skill Level. However, Immigration New Zealand (INZ) has shown a tendency to assume roles in the fields of care and welfare, are primarily about personal caregiving. This is why it is important to provide very credible and well-documented evidence in support of an application, proving that you routinely perform the relevant ANZSCO tasks, as core components of your daily work. Recent decisions of the Immigration & Protection Tribunal (IPT) confirm the critical importance of evidence that specifically addresses the Residential Care Officer tasks listed by the ANZSCO.

If you currently work, or plan to work, as a Residential Care Officer, there are a number of immigration pathways to New Zealand potentially available to you. Before making an application it is strongly advised that you seek the guidance of a licensed immigration advisor. Contact Pathways NZ for more detailed information and a free preliminary assessment.